Here in the US, we not only get to see ourselves represented on screen, we are at the point that we have trans actors playing the trans roles we see on our broadcast networks.
Currently we get to see the lovely Amiyah Scott on the FOX show Star, Laverne Cox in Orange Is The New Black and Doubt, Trace Lysette on Transparent, and Rain Valdez on Lopez.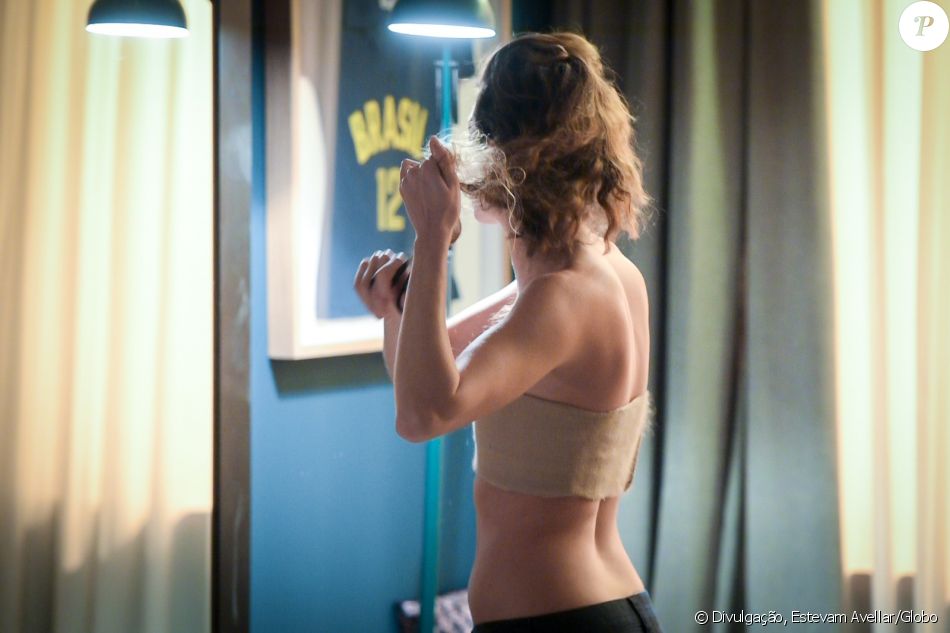 Down in Brazil, the embattled trans community turns their TV sets to the Globo network to watch the hit soap opera Edge Of Desire which features a lead trans character played by actress Carol Duarte named Ivana who is transitioning in the transmasculine direction to Ivan.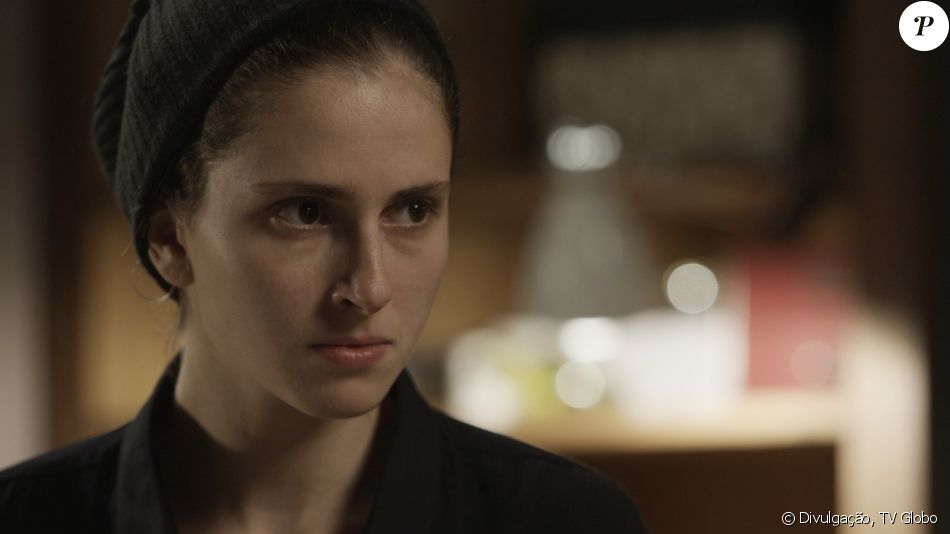 Several of the Edge of Desire supporting characters are trans persons once they step out of the studio for taping.
The soap has the most watched Brazilian newscast as a lead in, and is created and written by Gloria Perez.
"The soap opera is a reflection of Brazilian society at any given moment," she said.. Perez also wanted to create a transgender character that viewers would feel empathy for and also start a conversation in a nation that had 144 trans murders last year.
"I thought it was time to talk about it," said Perez.
Perez has succeeded in creating a character viewers have empathy for. The Brazil trans community believes that this is the most accurate and nuanced fictional portrayal of their lives ever in Brazilian media.
And they along with the 50 million viewers watching the show have followed every moment of Ivan's transition from the conversation with her mother after Ivan cut his hair, his increasingly tense home life to the employment discrimination and attacks from strangers he faced while out and about in Brazilian society.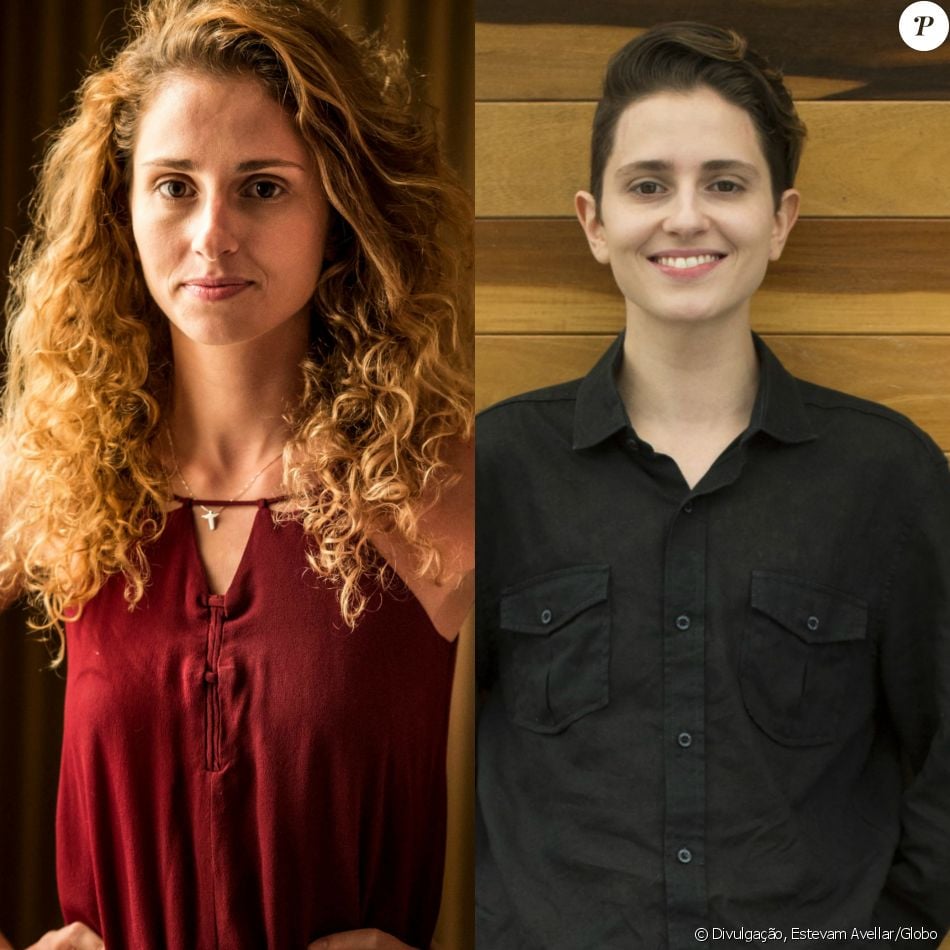 Carol Duarte felt the role was a daunting responsibility at first, but has been surprised by the positive reception for her character. 'But the reaction has been so warm and supportive. People are cheering for Ivan to find his own happiness."
Here's hoping there's a dual happy ending not only for Ivan, but for the Brazilian trans community.