One of the things I love to do is grab a good book and take the time to read it. But because of my busy schedule I haven't to my chagrin been doing much of that lately.
The COVID-19 social distancing and sheltering in place has given me an opportunity to sit down and wade through that pile of trans themed books on my to read list.
Just in time for Transgender Day Of Visibility (TDOV) on March 31 is the release of the book by Selenis and Marizol Leyva entitled My Sister- How One Sibling's Transition Changed Us Both.
I finally received my copy yesterday and read the book in five hours. Yes peeps I can actually read that fast. It's a trait I inherited from my mom.
Also didn't hurt that there's not much to watch on TV these days.
The 248 page book is broken up into three sections, in which Part One focuses on Selenis' and Marizol's life before transition. Part Two, as she transitioned, and Part Three life as Marizol's true self, told in alternating .chapters by Selenis and Marizol.
There are times when their life journeys were similar as a cis and a trans woman, and times where there were challenges unique to both.
In Selenis' case, she had to deal with the internalized issues of not being seen as pretty because of her Afro-Latinx heritage by extended family members and society. The challenges of fitting in as a high school student at the famed La Guardia High School of Music & Art and Performing Arts.
Her struggle to make her acting career work before she blew up with her award winning role as Gloria Mendoza on Orange Is The New Black. Dealing with marriage and motherhood and at times depression.
Selenis is now on the Disney Plus show Diary Of A Future President, playing the single attorney mom of two kids, one who grows up to become the POTUS.
As Selenis was dealing with all of this challenging stuff going on in her own life,, she was also concerned about the baby sister she loved in Marizol. Being annoyed at times when her clothes and shoe closet got raided by Marizol who was exploring her femininity
And grieving the loss of her baby brother while getting adjusted to Marizol being in her world
Selenis is also an ally to our trans and SGL community.
Marizol' had some challenges similar to her elder sister in terms of trying to fit in, but others that were all too familiar to those of us who are transgender. The frustration of being in a body that wasn't congruent to the person on the inside. The bullying not only at school but outside of it by society
.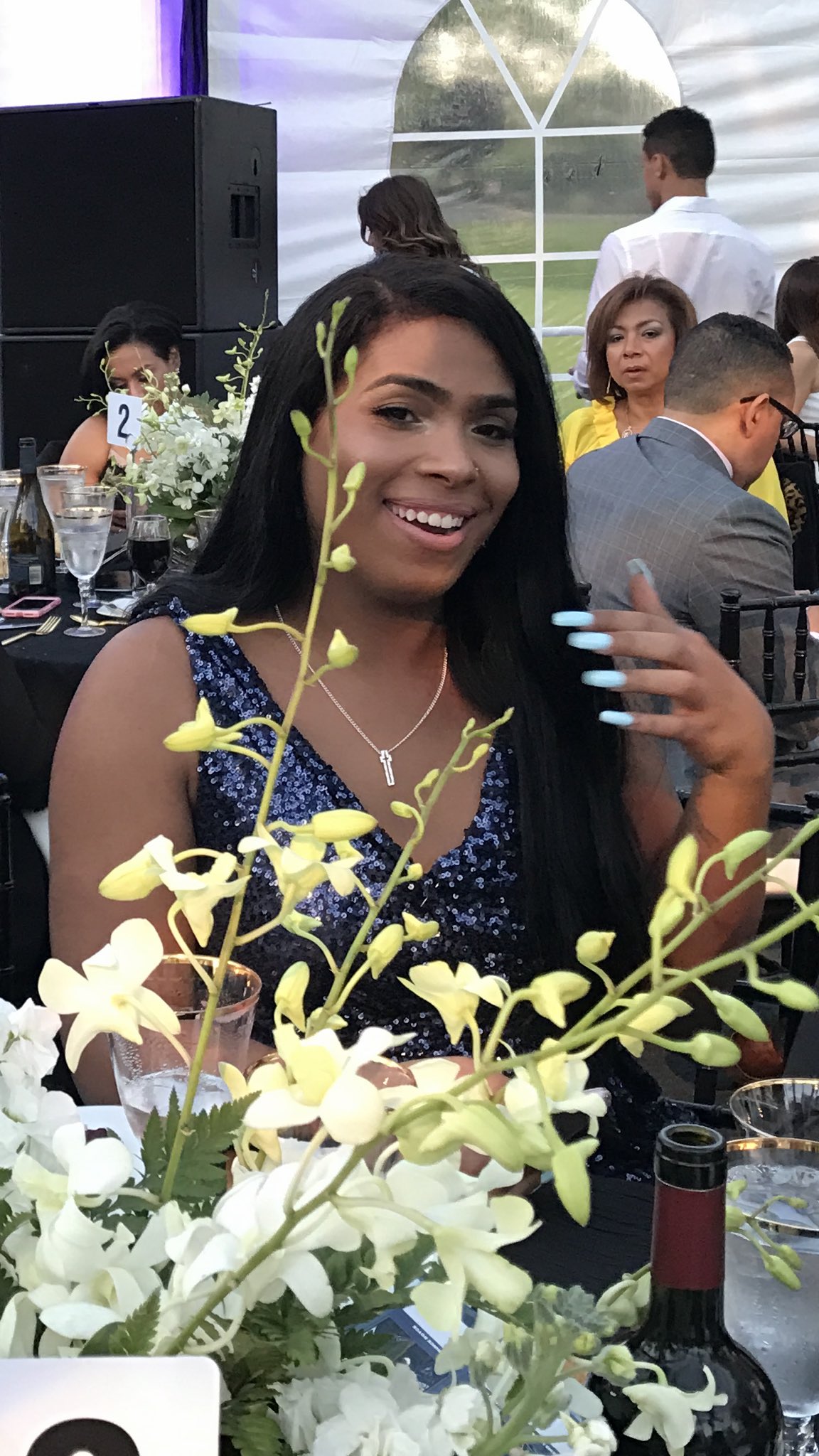 Learning that there was a term that described that disconnect. Finding other trans people and hanging out in New York's TBLGQ plus community.
And there was the ugly side of it. Marizol talks about being in an abusive relationship. Dealing with the fallout from being molested as a child by her birth father. Overcoming depression, alcohol and drug abuse. Navigating the challenges that come with a social and physical transition.
She talks about her time living at the Ali Forney Center, and eventually getting comfortable in her own skin while being supported and loved by Selenis .
She also talks about the challengesof being trans and Latinx
I thoroughly enjoyed the book and getting some insight on both Selenis' and Marizol's lives.
I'm looking forward to eventually meeting them and one day getting this book autographed.
.