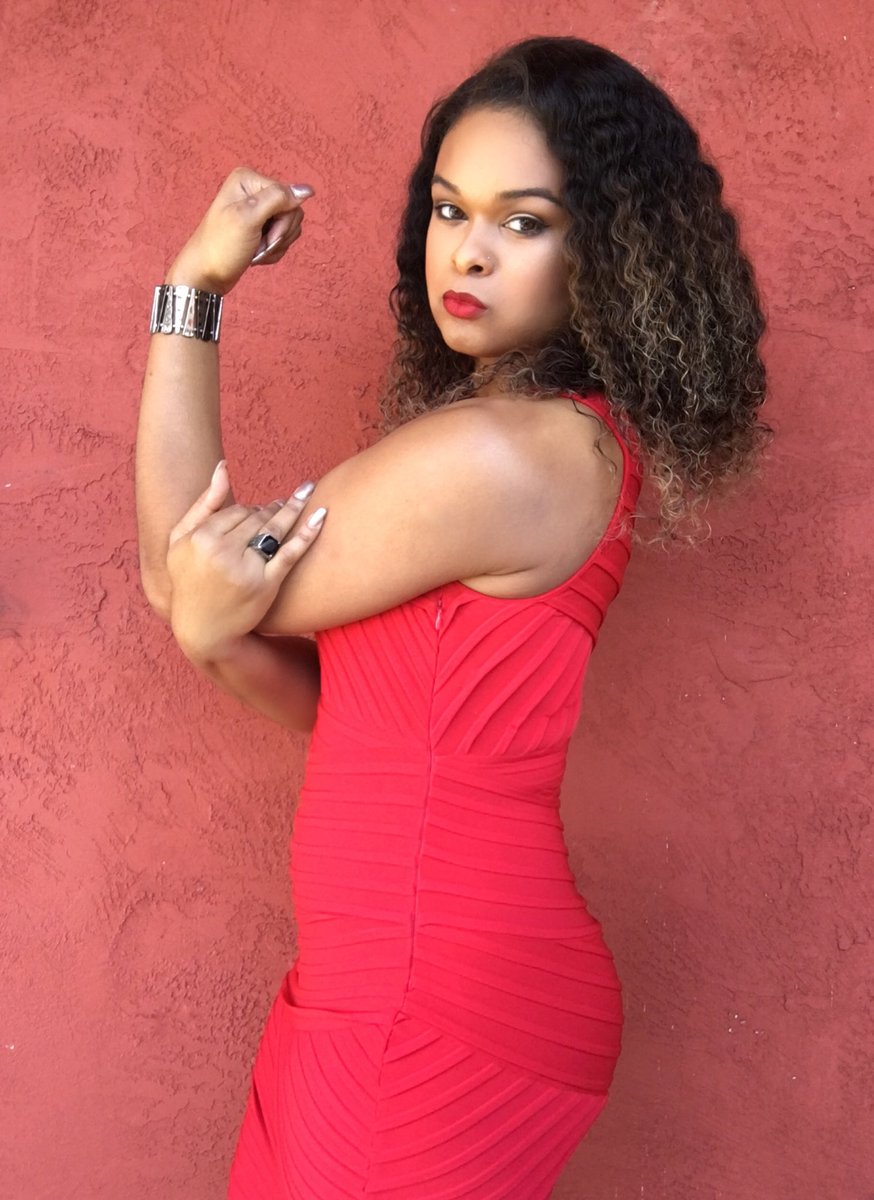 "It's got to stop somewhere, and it won't unless somebody steps forward and takes a stand. I guess that's me. Lady Java, October 21, 1967
On the way back from Austin I was thinking about once again in the early morning hours of International Women's Day the comment Diamond Stylz made about all the ways that Black trans women show up for many movements, but are in many cases dissed, dismissed or ignored as we are whitewashed out of the historical narrative. .
And that needs to stop. 'Black trans women aren't just here to entertain you, provide melanin for your photo opps or be saddled with the 'tragic transsexuals' meme that your predominately white LGBTQ equality org uses to fundraise and lobby on.
Even when talking about trans kids, far too often the issue is framed through a white cultural lens. Black trans kids exist, and their voices need to be in this ongoing cultural conversation.
There is this problematic narrative in the Black community that being trans 'is a white thang'. The best way we Black trans people and our community allies counter and attack it is having visible Black trans leaders combined with whacking the haters saying this with historical examples of the existence of Black trans people.
It can't be just in some photo op. It must be a targeted, sustained media effort as well.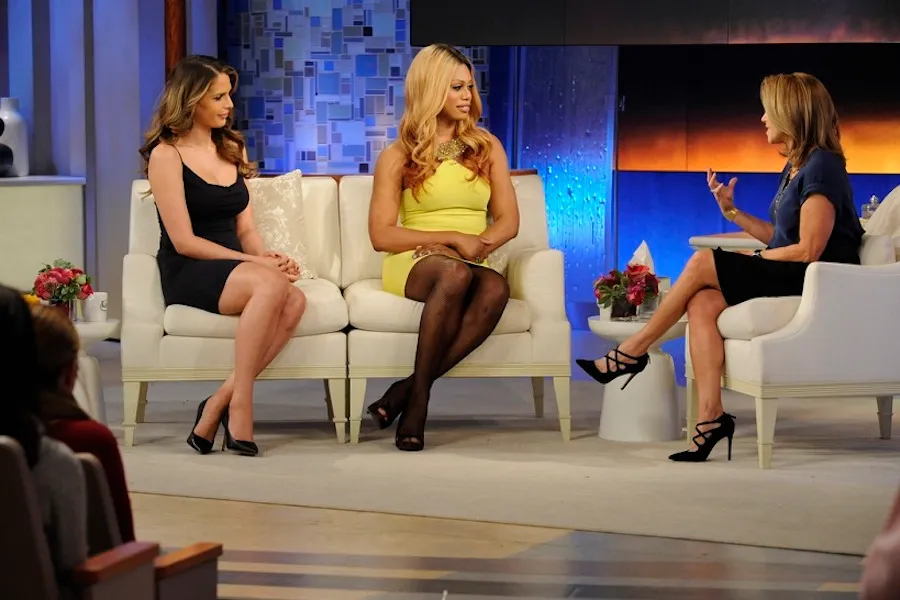 Black cis people need to consistently see and hear Black trans people talking about trans issues. A white spokesperson can do that all day long and the massage will just be ignored.
But let Laverne Cox or another Black trans person say the same message and their ears will perk up. We know how to talk to our people.
When we lobby local, state and federal legislators, there are things I can say that doesn't have quite the same context when a white trans person says them. And let me remind you that some of those local, state and federal legislators we're trying to persuade have my ethnic background.
Note that it was Laverne Cox that came up with the perfectly succinct line to talk about the Grimm case and our lives in general.
To further illustrate my point in the importance of centering Black trans people in our work, there was an incident that happened during the SB 6 hearing yesterday in which Sen. Eddie Lucio said to Dr Colt Keo-Meier that 'you don't know what discrimination is like".
Do you think Sen Eddie Lucio would have dared say that to me?
If he had tried that with me, I would have immediately pushed back and said, "Sen Lucio, I'm old enough to have started my school days in a segregated HISD school. So yeah, being Black and trans I know what discrimination is like, and SB 6 is a discriminatory bill."
And at a time when we have hostile GOP state and federal administrations, we don't have time for non-intersectional BS. It's nation time as far as we're concerned. We're wanting action and solutions to the problems that ail our community, because we see this as a Defcon 1 emergency level situation because our sisters are being murdered,
The bottom line is that if you wish to have lasting success in this trans rights movement, it ain't gonna happen without Black trans women being at the table helping to formulate the strategies and tactics to do so.
We have numerous examples around the country of Black trans feminine leaders like Raquel Willis, Angelica Ross, Sharron Cooks, Janet Mock, Dee Dee Watters ,Precious Brady Davis, Andrea Jenkins, Tracee McDaniel, Rev Carmarion Anderson, Jazzmun Nichala Crayton, Lourdes Hunter, Elle Hearns, Bryanna Jenkins, Kim Watson and countless others,
There are also emerging young Black trans feminine leaders like Trinity Neal.
We Black trans women have been handling our leadership business even before Stonewall when you think about Lady Java, Lucy Hicks Anderson, and post Stonewall in the person of Miss Major, Dawn Wilson, Marisa Richmond and yeah, some Texas based blogger y'all know.
So ponder this thought during International Women's Day in that Black trans women are leaders. We have a proud legacy of Black feminine leadership to draw on from our history and build upon.
In many cases we are making history as we blaze these leadership trails So why wouldn't you have capable Black trans women in your organizations?
You can either reach out and have us at the table to help create a winning strategy for all of us, or you can continue to wallow in the depths of anti-Blackness and spite, not include us as equal partners, and watch us do the damned thing anyway and look fly while doing so.
Your call.