"Black trans history is also vitally important to point out to Black cis people, our allies and our detractors we not only exist, we have lives that are part of the kente cloth fabric of the African American community.
We also need to pass that history down so that it serves to inspire the next generation of trans kids who are following in our footsteps and point out that Black trans people have a legacy and possibility models they can be proud of."
-TransGriot February 26, 2015
It's the first day of the 2017 edition of Black History Month, and Black trans folks are doing their part to not only uplift our community, but blaze historic trails and territory while they do so. We're still role modelling #BlackTransExcellence in the 21st century as well, no matter what age we are..
My trans elder Tracey Norman, after making history back in the 70's and 80's by becoming a model with five ESSENCE covers to her credit and major advertising contracts like Clairol, Ultra Sheen and Avon Cosmetics before she was shadily outed during a sixth ESSENCE photo shoot, triumphantly returnedto the modeling world last year.
Still waiting for y'all ESSENCE to make it right and hire my trans elder for another photo shoot.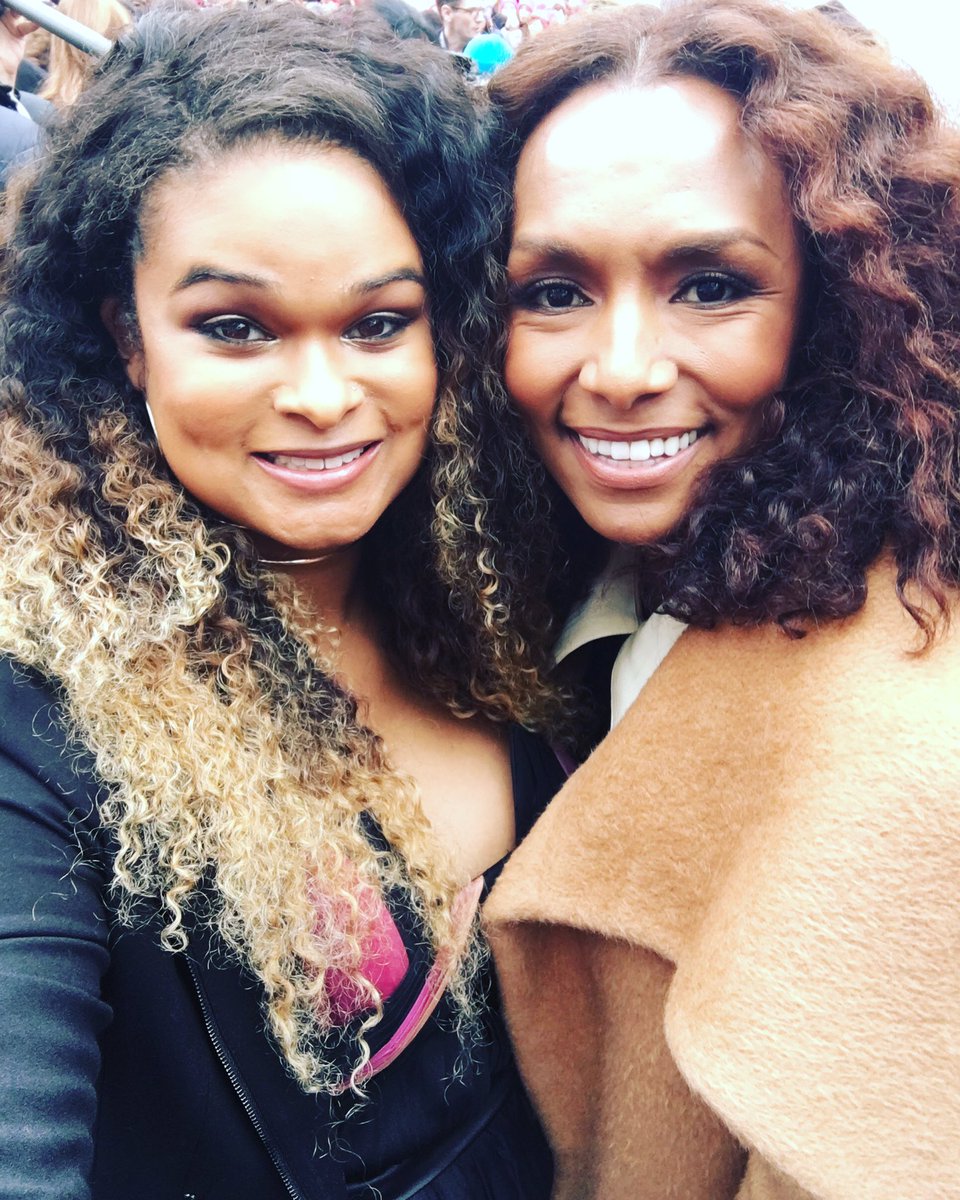 We were represented at the National Women's March in DC by Janet Mock and Raquel Willis, who are both trailblazing women in their own rights. Sharron Cooks not only was a speaker at the Philadelphia Women's March, but last summer became only the second African American trans woman to become a Democratic National Convention delegate and the first from Pennsylvania.
At that same DNC Philly convention, Dr Marisa Richmond (the first African-American DNC trans delegate) was the official timekeeper of the conventionmaking sure the speakers stayed on schedule.
Angelica Ross was nominated for an Emmy Award and Her Story is still garnering positive recognition and awards nominations. The reality TV show Strut featured models Isis King, Arisce Wanzer, Dominique Jackson and Laith Ashley,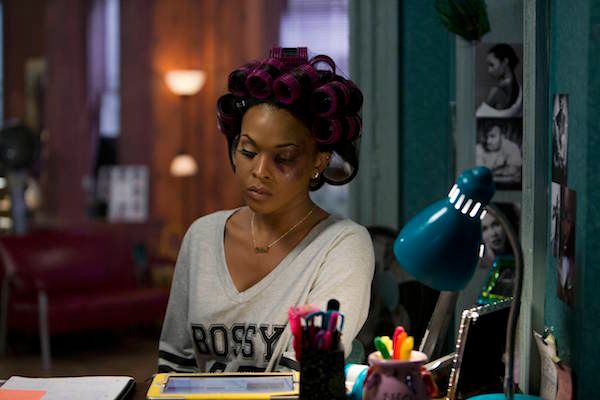 Amiyah Scott with the debut of the FOX show Star, became the first out trans person of any ethnic background to play a trans major character in a scripted dramatic series.
Although she missed out on that television historical note, Laverne Cox will continue to blaze trails when she debuts on the CBS legal drama Doubt on February 15 as attorney Cameron Wirth, which is a major character on that show.
Andrea Jenkins and Phillipe Cunningham are both running for the Minneapolis City Council and vying to become the first Black trans people elected to public office since Althea Garrison got elected to the Massachusetts state legislature in 1992.
If they are successful, they would also make history by become the first out trans people of any ethnic background to be elected to the city council of a city larger than 250,000 in population.
Even our Black trans kids are trailblazers. Trinity Neal told me she would be making history, and she's making good on that promise. She was not only one of the people featured in the recent National Geographic 'Gender Revolution' issue, she was also featured in a recent ESSENCE magazine article.
Was happy to see her during #CC17, and I suspect this won't be the last time I'm writing about this trailblazing teen
And yeah, there was some blogger y'all know who was making history as well last year. She became the first transperson of any ethnic background to receive Harvard's Phillips Brooks House Association's Robert Coles Call of Service Award. Some of the previous winners of it? BLM co-founder Alicia Garza, Marian Wright Edelman and Vice President Al Gore.
So yes, Black trans people are still making Black history, and we are proudly doing so in various fields Can't wait to see what history we collectively make in 2017.