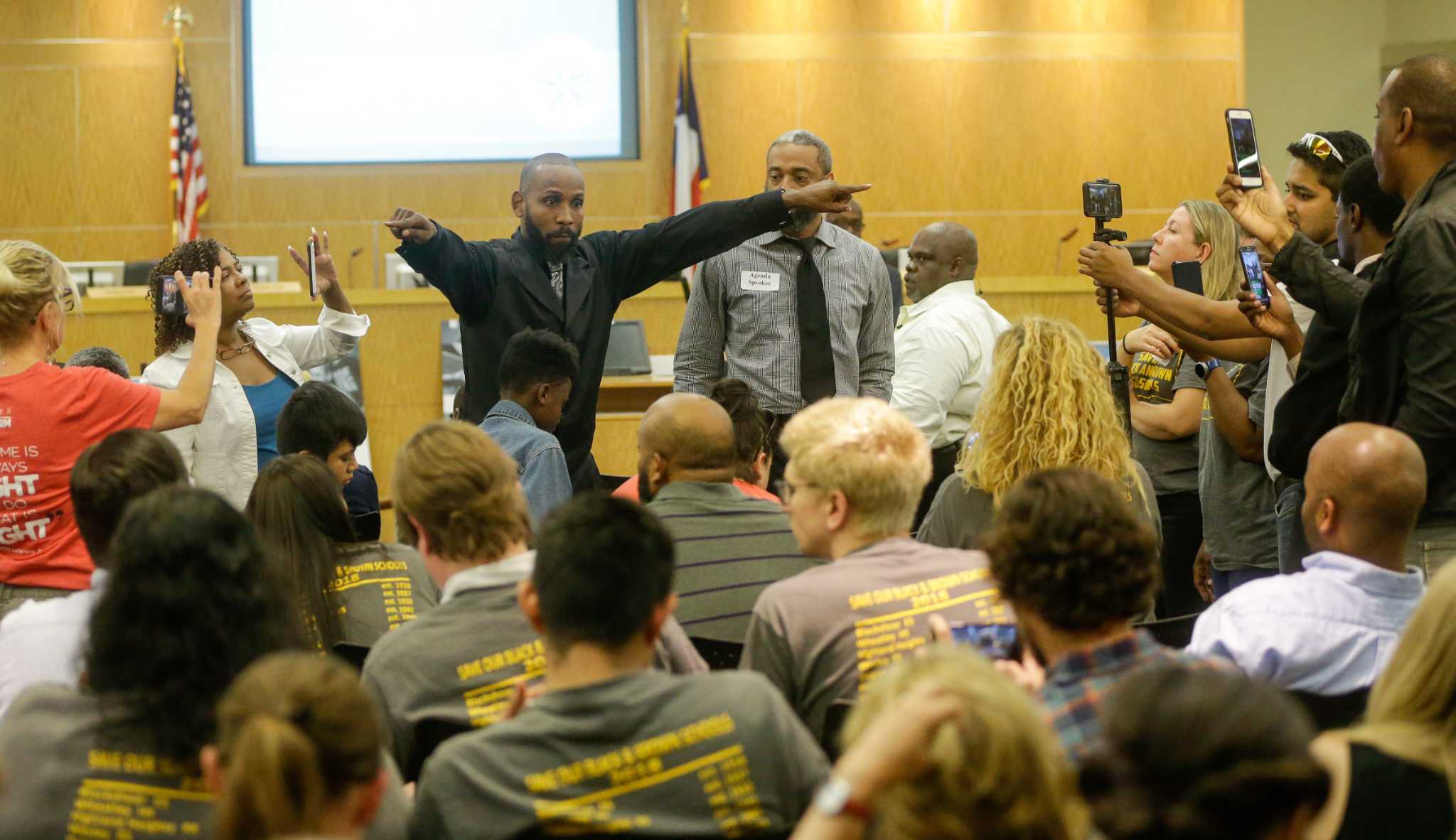 Not surprised about hearing that the almost two decade long pissivity that Houston's Black community has with the HISD school board finally boiled over last night.
Since 2000, many of the school campuses that HISD has been closing or selling off to charter school outfits have been in Black and Latinx neighborhoods.
There has also been over the last two decades in HISD the stripping of or killing of successful magnet programs housed in Black and Latinx schools, like my high school alma mater Jesse H. Jones which used to host until 2002 the district's Vanguard gifted and talented magnet high school.
Black and Latinx HISD have also chafted as they see HISD schools in predominantly white neighborhoods not only stay open, but get funded, new magnet programs and new school buildings built as Houston Black and brown neighborhoods increasingly get charter schools or see longtime neighborhood schools close..
That pissivity with an HISD school board that ironically is primarily nonwhite and female led boiled over as a proposal to let a charter school outfit, Energized for STEM came up for a vote.
Energized for STEM has some controversial leadership in NAACP Houston President James Douglas and former HISD board member Paula Harris, in whose former HISD trustee district many Black schools were closed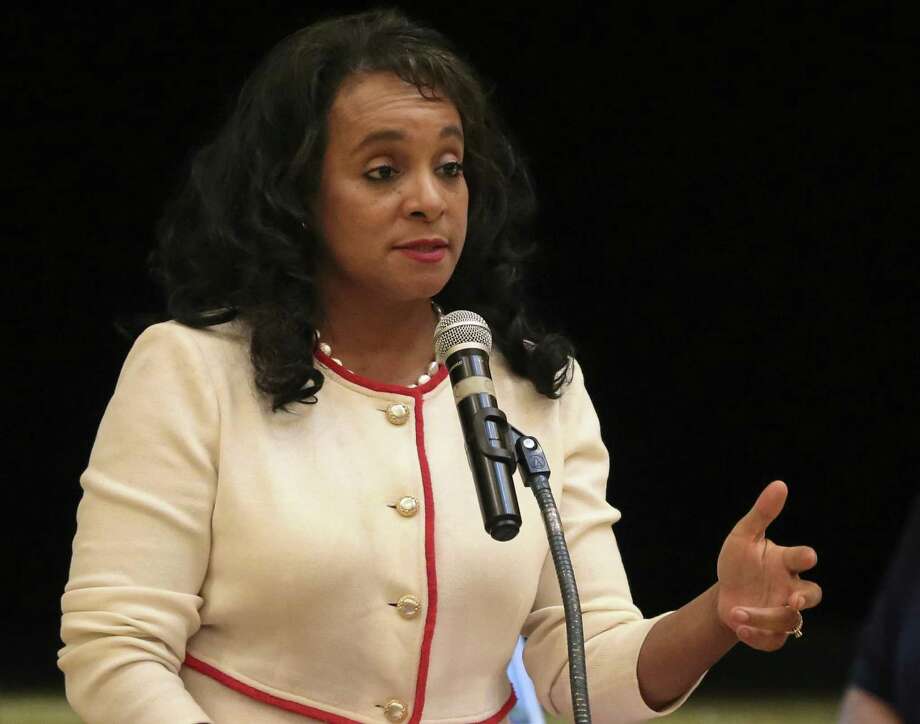 That plus a Black community fed up with our school being the ones repeatedly put on the chopping block led to HISD school board president Rhonda Skillern Jones ordering HISD and HPD officers to clear the packed auditorium at the Hattie Mae White Education Center. One woman was dragged out of the room while Houston Rising';s Kandice Webber was arrested for as observers claimed merely clapping her approval at what another person said.
Haven't heard as of this writing if she has been released, and after the board went into a closed door session, the decided not to vote on the controversial proposal to hand over 10 low performing predominately Black schools to the charter outfit.
Stay tumed because this saga isn't quite over yet.