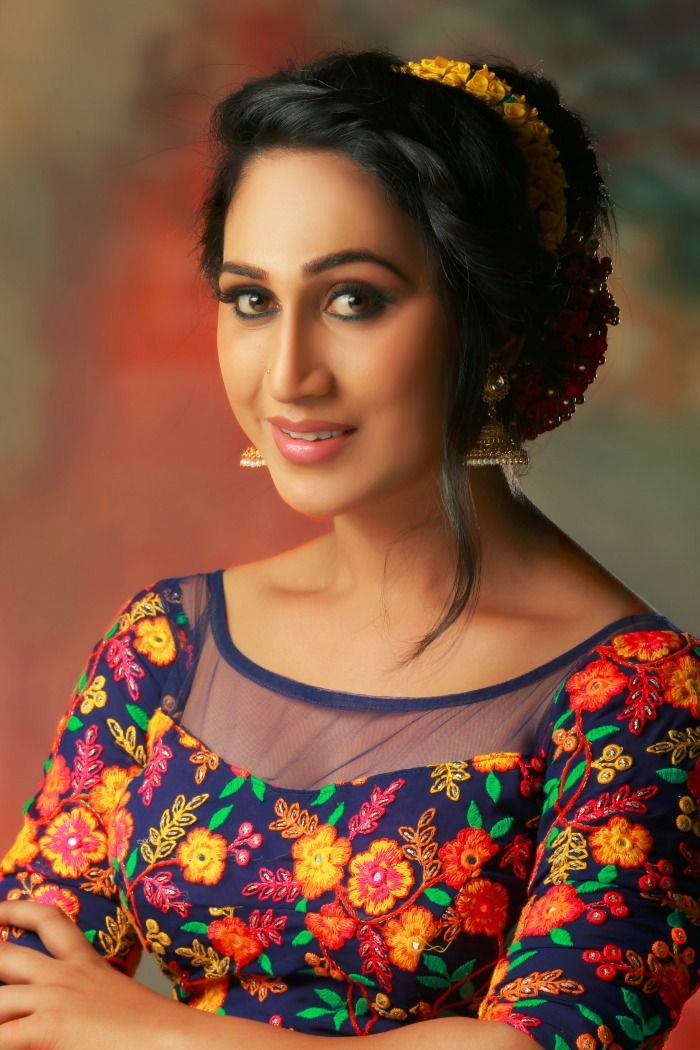 Like here in the States, Bollywood has also used male actors to portray trans women
This is old news, but when the bilingual film (Tamil and Malayalam) Peranbu (it's Tamil language title) debuts later this year with Indian film superstar Mammootty in the lead role, it will have for the first time ever in the history of Indian cinema a trans woman playing a female role.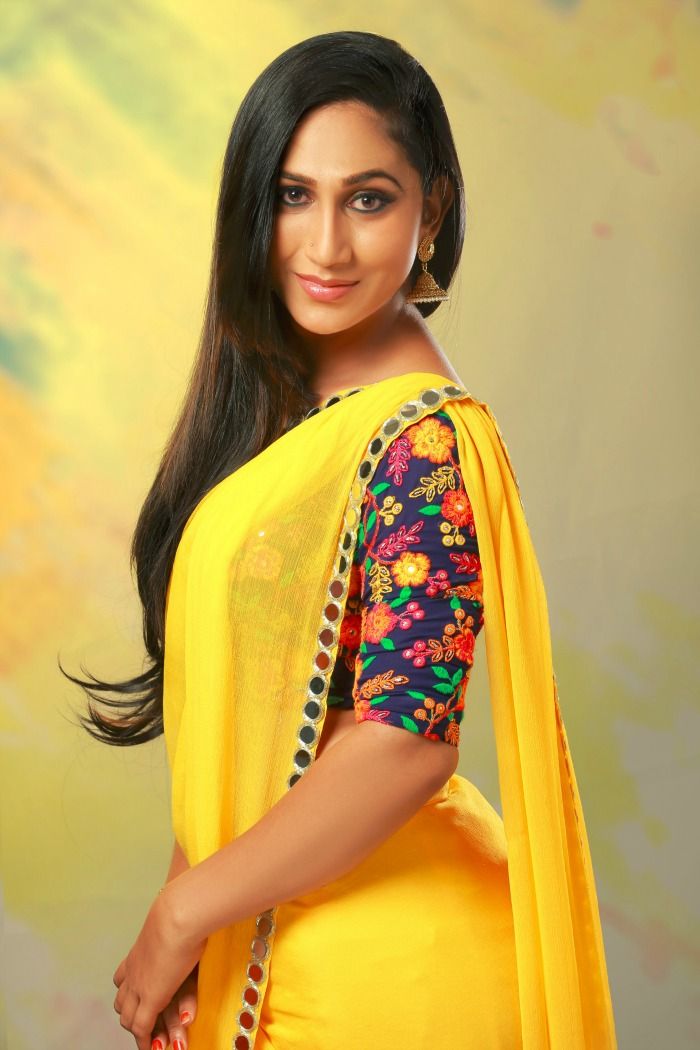 The person tapped to make that Indian cinematic history is Anjali Ameer Born in Kerala into an orthodox Muslim family, transitioned in her teens and kept her trans status non disclosed as she started her modeling career until she was dropped from a TV show.
"Acting was a passion for me," said Ameer in an India Times interview. "As a kid, I used to take part in youth festivals. I feel that acting is the best I can do to bring out my personality."
The model was suggested to director of the movie Ram by Mammootty, and Ameer is thrilled to be in her first film with one of India's greatest and most well known actors.
"It was a great experience working with people like Mammootty and director Ram," said Ameer. To get a character with such a team was a great learning experience. Initially I was intimidated, but Mammootty encouraged me throughout the shoot."
Ameer also made it clear she doesn't want to be considered just a trans artist. She is an actress who just wants to try her luck in Bollywood and if a great role comes along, she's ready to play it.