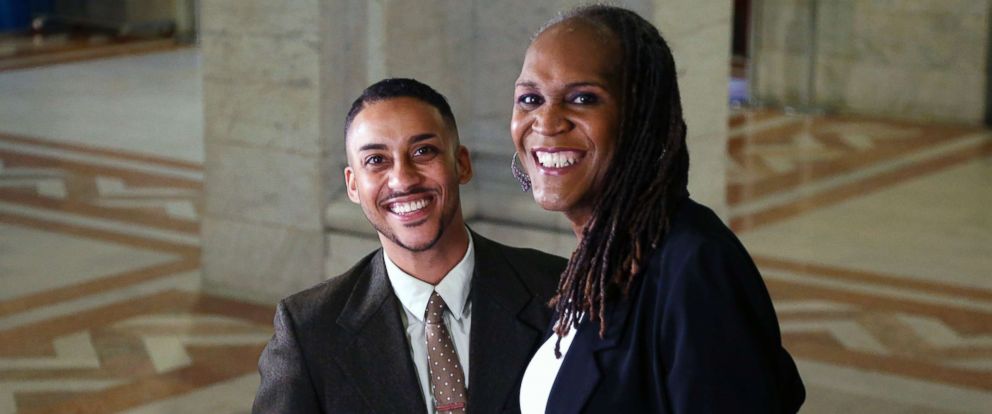 Time to drop another Black history nugget on y'all.
As many of you know we had two Black trans persons in Andrea Jenkins and Phillipe Cunningham be elected to the Minneapolis City Council. One of the first things that was done in the wake of the January 9 inauguration of the Council was holding an organizational meeting to determine who the new council president and vice president would be, the committee chairs, and the committee assignments for all thirteen councilmembers.
The council president one is a big deal because that person determines who chairs the twelve standing Minneapolis council committees and the membership of them. It was during that organizational meeting that Jenkins was elected vice president of the council
Andrea is not your average freshman council member. She is well prepared for the council vice president position, having served for 12 years as a policy aide for two Ward 8 council members in Robert Lilligren and Elizabeth Glidden, who both served as council vice president.
Andrea is also chairing two of the council's permanent committees.
Sharon Sayles-Belton, another Ward 8 council member, served as the president of the council before being elected Minneapolis mayor in 1993.
Andrea is also keeping a Ward 8 council leadership tradition going, and major props to her for doing so.