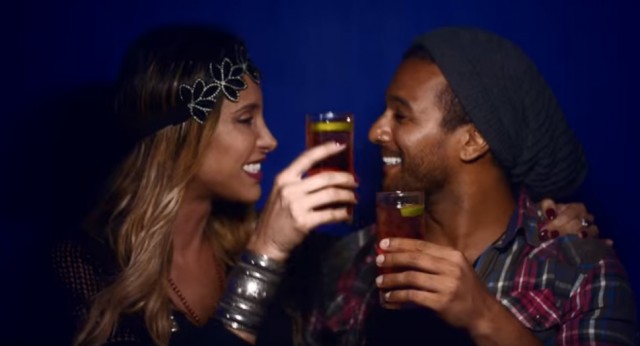 As our visibility and acceptance increases, popular culture and media will positively reflect that.paradigm shift. And it stands to reason that advertisers will take notice of that pro-trans cultural shift.
Trans people in advertising around the world isn't a new phenomenon, but it has been all over the map. Some attempts at trans themed advertising have been positive, while others have been massive failsthat I've had to call out more than a few times on these electronic pages.
One of the latest attempts by advertisers and companies to go with a trans themed ad is Absolut Vodka, which has always had a pro-LGBT reputation. With the increase in trans acceptance in various parts of the world and trans rights being increasingly recognized as a human rights issue, has now created an ad featuring a trans storyline.
Here's their 'Darla' #ABSOLUTNIGHTS ad, presented to you TransGriot readers without editorial comment.