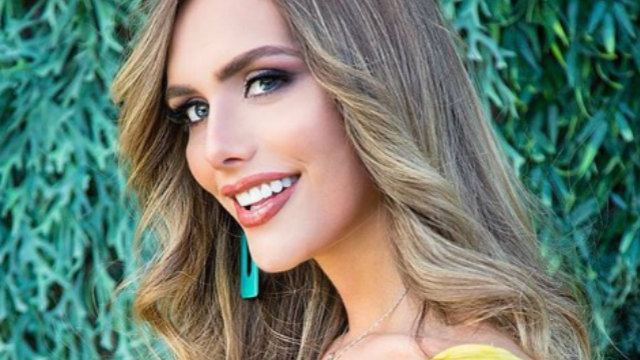 Transgender women have been eligible since 2012 to compete for the Miss Universe title. It has taken a few years, but when the 2018 edition of the pageant takes place, it is going to have more attention than usual because there will finally be a trans contestant vying for the crown.
And nope, she won't be from the Philippines or Thailand.
25 year old Angela Ponce from Spain will be the trans woman making that history. She captured the Miss Universe Spain crown Saturday night, beating 20 other beauties for the crown.
This isn't the first time Ponce has attempted to represent Spain by winning one of the Big Four international pageant titles.
In 2015 she competed in the Miss World Spain pageant after capturing the title from her home region of Cadiz, Spain but was unsuccessful in doing so.
When Miss Universe 2018 finally happens later this year, there will probably be a larger than usual viewing audience checking it out.
I can also guarantee that trans women from around the world, where we compete in the pageant world or not, will be tuned in to Miss Universe to cheer Angela on.