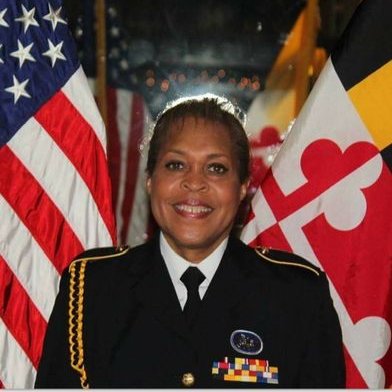 I've had the honor and pleasure of knowing Karen Kendra Holmes online for several years, and finally got to meet her in person during the 2015 Black Trans Advocacy Conference in Dallas..
Here's is an amazing story. She's a federal government safety officer and a staff sergeant with the Maryland Defense Force who was named Soldier of the Year in 2013. She's also a Red Cross Volunteer.
Karen is just one example of the amazing and talented people I get the meet and hang around with in the trans community that I consider myself blessed to be a part of.
Karen was the subject of a recent WMAR-TV news feature story about her that needs to be seen by you TransGriot readers. Enjoy