It's a new year, and one of the things we have happening in the 713 in 2019 beside the county turning deep blue is our Houston civic elections.
Thanks to Proposition B passing back in 2015 in large part because the fake faith-based haters were fixated on killing HERO, we now have city elections every four years.
The terms for mayor, city council and the controller were expanded to four years as well, and our term limits were adjusted . That means you are now limited to just two four year terms instead of the three 2 year terms we had under the old system.
Mayor Turner is going for his second and final term, and as of today no significant challenger has filed to run yet. Right now it's attorney Tony Buzbee, Kendall Baker, Demetria Smith and 2015 mayoral election loser Bill King who have either declared or are thinking about it. Wrestler Booker T had also declared last year that he was running, but he hasn't been heard from lately.
Five council members are term limited. CM Jack Christie in At Large #5, CM Brenda Stardig in District A, CM Jerry Davis in District B, CM Ellen Cohen in District C and CM Mike Laster in District J.
As you probably guessed the races with term limited council members are drawing a crowd of contenders filing for them.
Tarsha Jackson and Renee Jefferson Smith are the announced candidates so far running for the District B seat being vacated by CM Davis.
In District C, the district that contains the Montrose gayborhood, the list of candidates is growing, with Shelley Kennedy and Nick Hellyar being just two of the people running for the seat being vacated by CM and Mayor Pro Tem Ellen Cohen.
In District D, the southeast Houston district I grew up in, Jerome Provost, the son of longtime Houston photographer Georgia Provost, is taking on incumbent CM Dwight Boykins.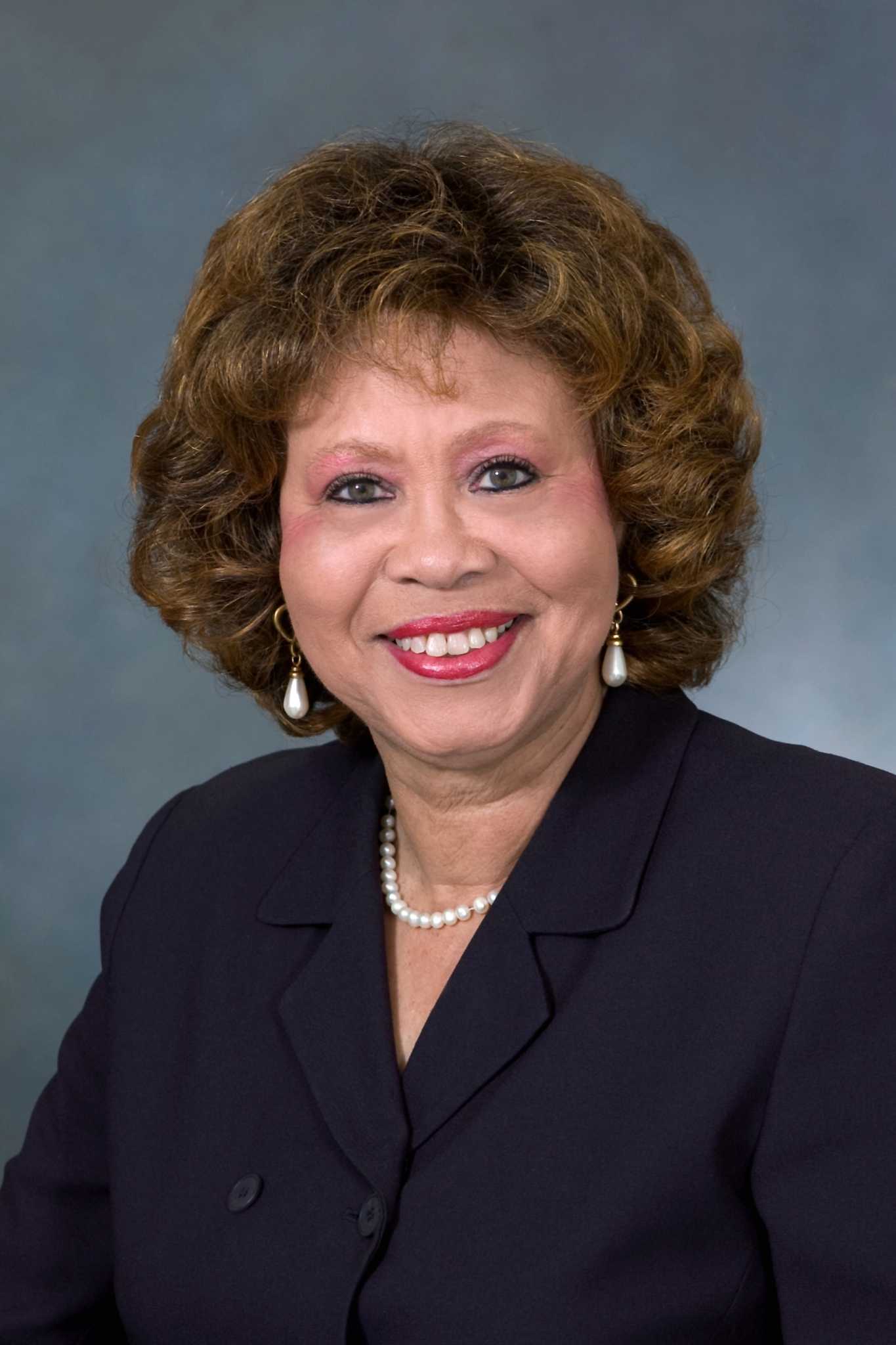 The aforementioned 'Miss P' is taking on CM Mike Knox again for the At Large #1 seat. Raj Salhotra is also running in the At Large #1 race.
District E, the Kingwood-Clear Lake seat, is held by CM Dave Martin. District F is currently held by Steve Le, District G by CM Greg Travis, District H by CM Karla Cisneros, District I by CM Robert Gallegos, and District K by CM Martha Castex Tatum.
Tatum won a special election last year after the tragic death of CM Larry Green, and is running for her first full term.
Advocate Shere Dore has announced she's running for the At Large Position #2 seat currently held by CM David Robinson.
So far haven't heard if anyone is challenging CM Michael 'God put me on City Council to oppose the HERO' Kubosh for the At Large #3 seat. The suburban evilgelicals made an assumption I'm jumping into that race against that Drag Queen Story time hater.
CM Amanda Edwards holds the At Large #4 seat , but hasn't drawn a challenger as of this writing.
Laurie Robinson is running for the soon to be vacated At Large #5 seat
A lot can change between now and August 19, which is the last day to file for a place on the 2019 ballot. People who are thinking about running for municipal office have until then to put up or shut up.
And yeah,since I'm being asked. I'm seriously thinking about it. As for which seat I might be running for. we'll see. Trying to decide between an at large or district race.
First day to file is on July 20, 2019. Filing fee is $1250 for mayor, $750 for the city controllers office or $500 for a city council seat.
You can also in lieu of cash collect petition signatures to place your name on the ballot. However, we still don't know the exact number of signatures you need to collect to get on the ballot that way, and won't find out from the City Secretary's office until at least June.
Note to anyone running for office and seeking my support for your municipal political run.
If you are a Republican evilgelical, anti-trans, anti-gay, openly opposed the Houston Equal Rights Ordinance in 2014, or supported its GOP sponsored repeal, don't even think about asking for my support in this election cycle.
See y'all at the polls on November 5.