I got back to Houston as early voting cranked up again after the holiday break for our December 14 midterm election.
You can early vote at any location from 7 AM-7 PM from today until December 10. On Sunday December 8 you can do so from 1-6 PM. Final day to handle your early voting business is on December 10.
My TransGriot endorsements for the Houston runoff election are here.
While I was in Da Ville, I noted that we have a chance to do in this runoff election something as historic as the #BlackGirlMagic Judges.
We have the chance to elect an unprecedented in Houston history six Black women to The Horseshoe as part of a first ever female majority City Council.
CM Martha Castex Tatum's spot is already assured on the new council. She was reelected to represent District K back on November 5.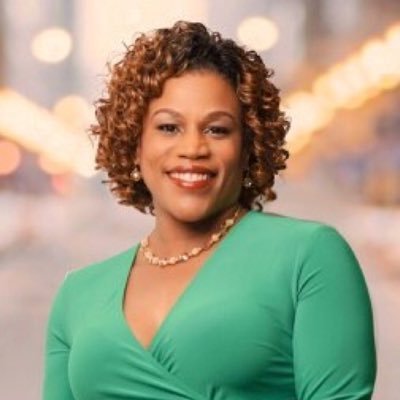 In District B, a Black woman is assured to be the next council rep for that area. The runoff elections will feature Tarsha Jackson, who received 20% of the vote to lead a crowded fourteen person field to succeed term limited CM Jerry Davis, in either Cynthia Bailey or Renee Jefferson Smith.
That seat will be determined in a special election once the court drama between Bailey and Jefferson-Smith is resolved over whether Bailey is eligible as an ex offender with a felony conviction to hold public office in Texas.
Several of the city council runoffs have a Black woman running in them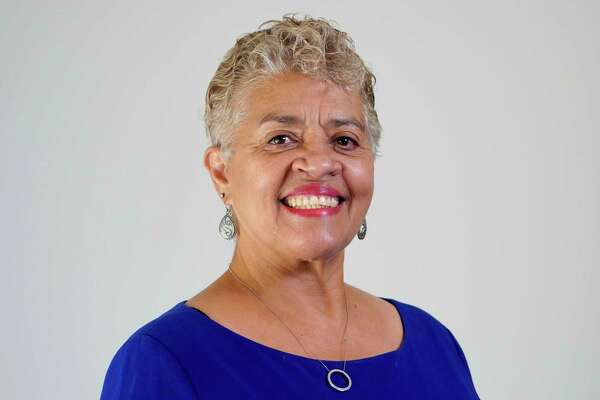 In District D, former HCC board of trustees chair Carolyn Evans Shabazz is running against Brad 'Scarface' Jordan from the Geto Boys rap group..
In District F, which is my council district, former Alief ISD board member Tiffany Thomas is running against Van Huynh, the former chief of staff for outgoing councilmember Steve Le who decided not to run for reelection.
In the runoff election for the At Large 3 seat, Janaeya Carmouche is taking on anti-HERO incumbent councilmember Michael Kubosh
In the at Large 4 race to succeed CM Amanda Edwards, who surprisingly decided not to seek reelection and jump into the US Senate race, Dr. Letitia Plummer is taking on white supremacist Anthony Dolcefino.
Add to it the one in District A in which Amy Peck is trying to succeed term limited CM Brenda Stardig. and in the At Large 5 race between Sallie Alcorn and Eric Dick.
The one in the diverse Gulfton area District J between Sandra Rodriguez and anti-HERO transphobe Edward Pollard to succeed term limited CM Mike Laster also has the potential to make history.
If Rodriguez is successful in her District J race, it would be the first time we have had two Latinas serving on Houston city council together. It would also mean that with CM Robert Gallegos being reelected in District I, three Latinx councilmembers would be sitting in the Horseshoe for the first time.
The hotly contentious battle in District C between Abbie Kaman and Shelley Kennedy guarantees a woman will emerge as the rep for that seat that stretches from Meyerland to Montrose .
The equally as contentious one in District H between Isabel Longoria and incumbent CM Karla Cisneros guarantees a Latina will sit on the new council representing that predominately Latinx district.
If all these women win their races on December 14, it means that Houston would have a historic eleven women on city council A diverse group of women councilmembers that would comprise two Latinas, three White women, and six Black women.
But if you want that to happen, you must vote for it starting today and on December 14 to become a reality.