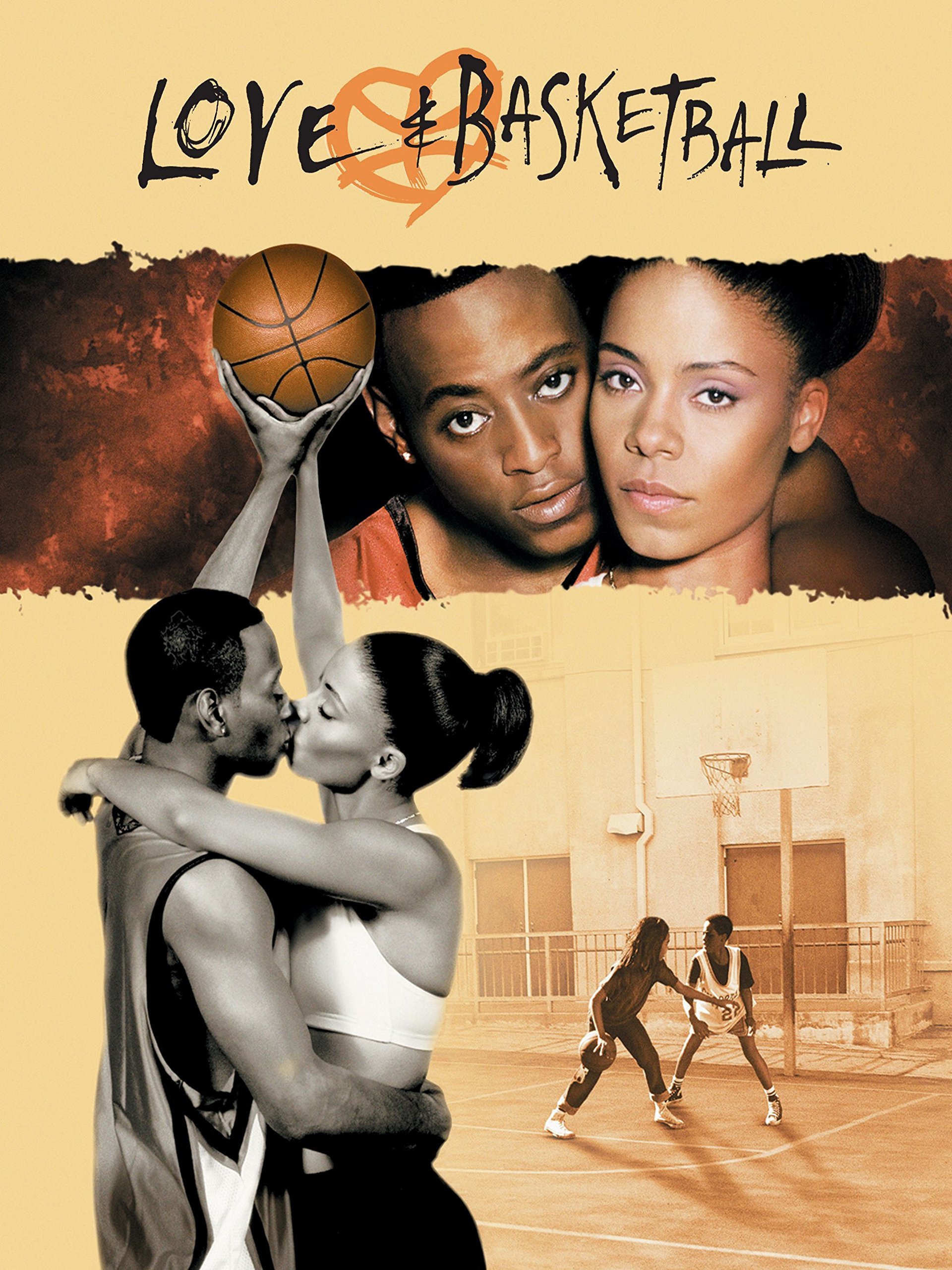 One of my fave romantic movies was released 20 years ago today in the Gina Prince Bythewood directed film Love and Basketball that starred Omar Epps and Sanaa Lathan.
I was at my local movieplex the weekend it debuted to watch the story of Quincy McCall and Monica Wright begin when her family moved from the ATL to Los Angeles in 1981 to become the next door neighbors of the McCall family.
After a contentious early start, it was clear that Quincy and Monica had a love of basketball as the basis of their friendship. Over time, they developed a relationship as the movie follows them from that first day they met on Quincy's backyard basketball court through high school, college and young adulthood as masculine and feminine basketball prodigies.
It also highlighted the differences in how they were treated by society, and the lack of respect women basketball players got then (and still don't get).
Monica not only had to fight to get her opportunities on the court, she also had to fight off challengers who stepped up to try to wrest Quincy away from her in high school, college and later young adulthood.
I'll let y'all see how it ended for those of you who may have never seen Love and Basketball, but it's one of my fave movies that I rewatch from time to time.
And Gina, if you're reading this, I'd love to see a sequel to it.