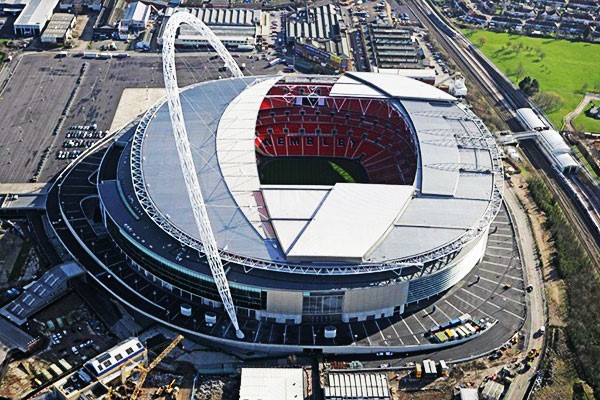 The Texans are playing in London for the first time ever in franchise hisory, but our opponent is a familiar one in our AFC South divisional rivals the Jacksonville Jaguars.
Jalen Ramsey is no longer patrolling the Jags secondary after being traded to the LA Rams. But we're also missing a defensive stud in future Hall of Famer JJ Watt, who is out for the rest of the season due to a torn pectoral muscle.
We still have Deshaun Watson at QB. If only the offensive line would jell and start protecting him. That's still going to be an interesting game for you peeps across The Pond to watch.
I had a great Week 8, going 13-2 for my best week of the season so far. Unfortunately Mike matched me on his picks after the Bears boneheaded stunt and missed game winning field goal cost me a win.
I'd already picked up a game when the Tennessee Traitors beat the Buccaneers.
Let's get to the Week 9 picks. Four teams, the Falcons, Bengals, Rams and Saints are on their bye week, so only 14 games to pick. Mike's picks will be at this link, and mine as usual will be in bold red print with the HOME team in caps.
Week 8 Results 2019 NFL Season Record
TransGriot 13-2 TransGriot 79-41-1
Mike 13-2 Mike 74-46-1
Thursday Night Game
49ers over CARDINALS
London Game
Texans over JAGUARS
Sunday Early Games
EAGLES over Bears
Colts over STEELERS
Jets over DOLPHINS
Vikings over CHIEFS
PANTHERS over Titans
BILLS over Washington
Sunday Afternoon Games
SEAHAWKSover Buccaneers
Lions over RAIDERS
Packers over CHARGERS
Browns over BRONCOS
Sunday Night Game
Patriotsover RAVENS
Monday Night Game
Cowboys over GIANTS