Won another week, and could have done even better if I'd had more faith in the Texans, who used the same blueprint the Colts executed the previous week to beat the high octane offense of the Kansas City Chiefs.
Now the first place Texans face the Indianapolis Colts in a critical AFC South divisional showdown in Indy that will go a long way to determine the division title and AFC playoff seeding. TY Hilton usually salivates when he sees the Texans on their schedule, since he has toasted more Texans defensive backs than Quizno's subs.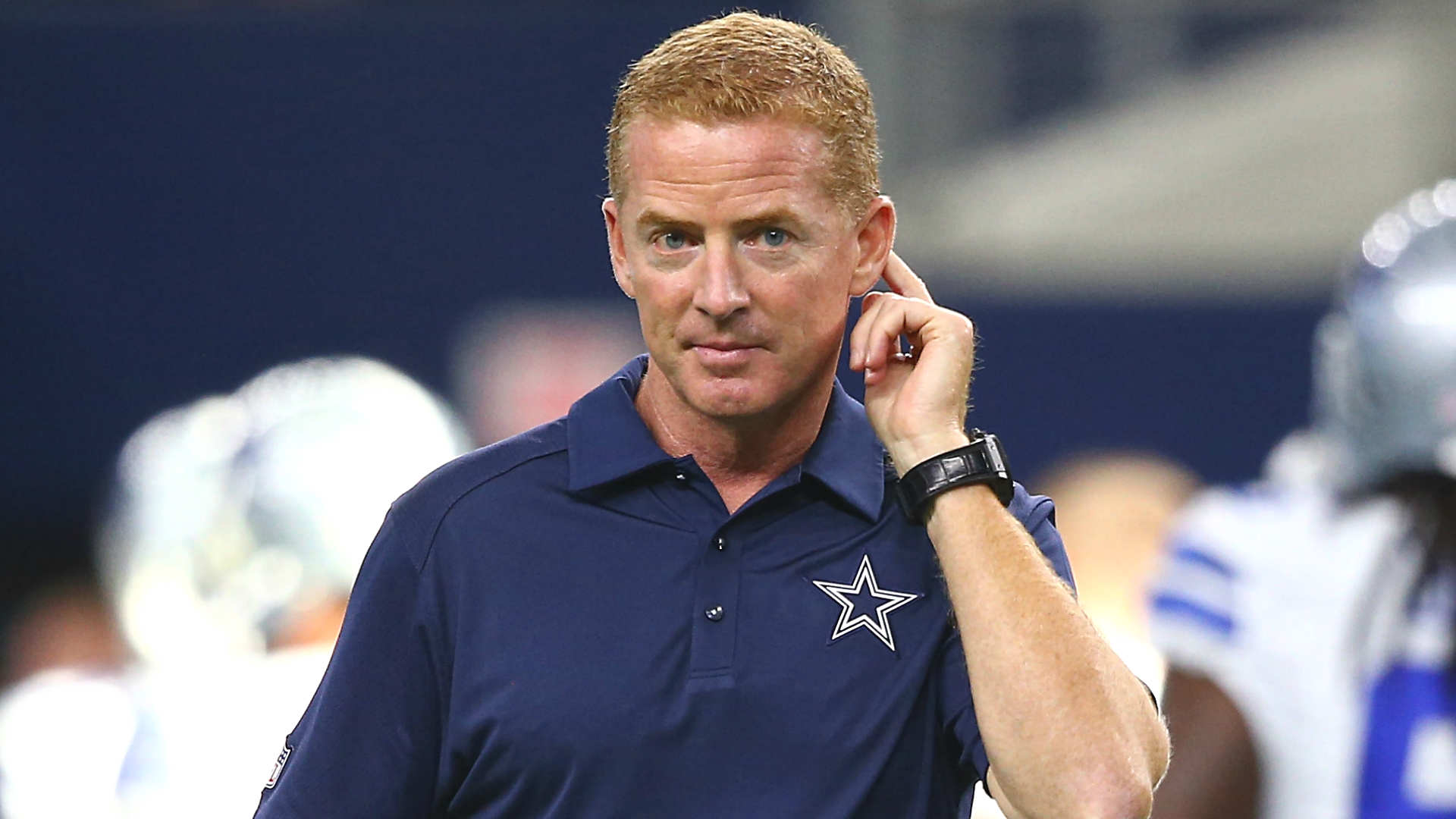 Meanwhile up I-45, all is not going well in Jerry World, and I'm have a schadenfreude laden moment about the pigskin drama coming out of the 214. The Cowchips inexplicably lost their third straight game to the previously winless NY Jets 24-22 to drop to 3-3 after starting the season 3-0.
The best part about this loss is that it guarantees the Harris County Cowchip Fifth Column's mouths will stay zipped for another week.
Peeps are demanding that Jason Garrett be fired, and the Cowboys have a divisional showdown of their own at the Jerrydome with the Philadelphia Eagles, whose coach guaranteed a win. Will be interesting to see what transpires in that game between those two bitter divisional rivals.
Enough jibber jabber, let's get to NFL Week 7. The Panthers, Browns, Steelers and Buccaneers all get to chill during their bye week and watch everybody else play. So only 14 games to pick.
My picks for the week will be in bold red printwith the home team in CAPS. Mike's Week 7 picks will be at this link.
Week 6 Results 2019 NFL Season Results
TransGriot 8-6 TransGriot 56-35-1
Mike 7-7 Mike 53-38-1

Thursday Night Game
Chiefs over BRONCOS
Sunday Early Games
Texans over COLTS
BILLS over Dolphins
Jaguars over BENGALS
LIONS over Vikings
PACKERS over Raiders
Rams over FALCONS
49ers over WASHINGTON
Cardinals over GIANTS
Sunday Afternoon Games
TITANS over Chargers
Saintsover BEARS
SEAHAWKS over Ravens
Sunday Night Game
Eagles over COWBOYS
Monday Night Game
Patriots over JETS