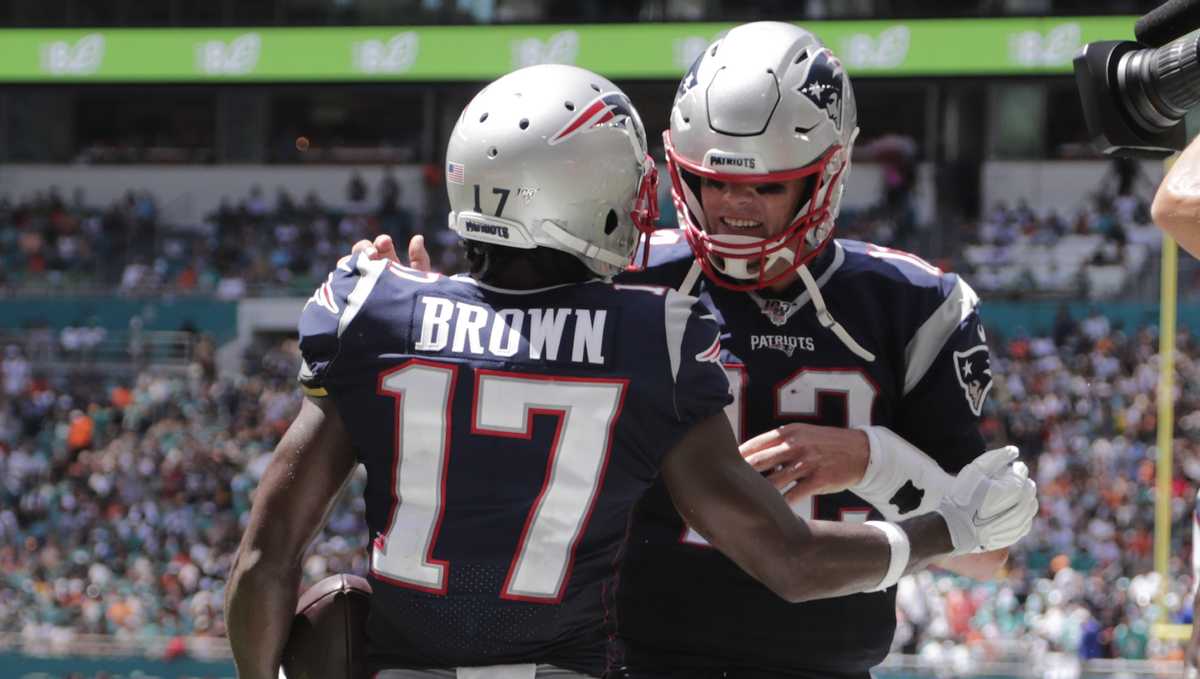 Week 3 ended up with me winning the week due to me getting the Texans game right.
Antonio Brown probably is done for this season as he was cut by the Cheatriots Patriots after another sexual assault allegation triggered an NFL investigation. Look for him to be back playing only if he gets cleared by the league.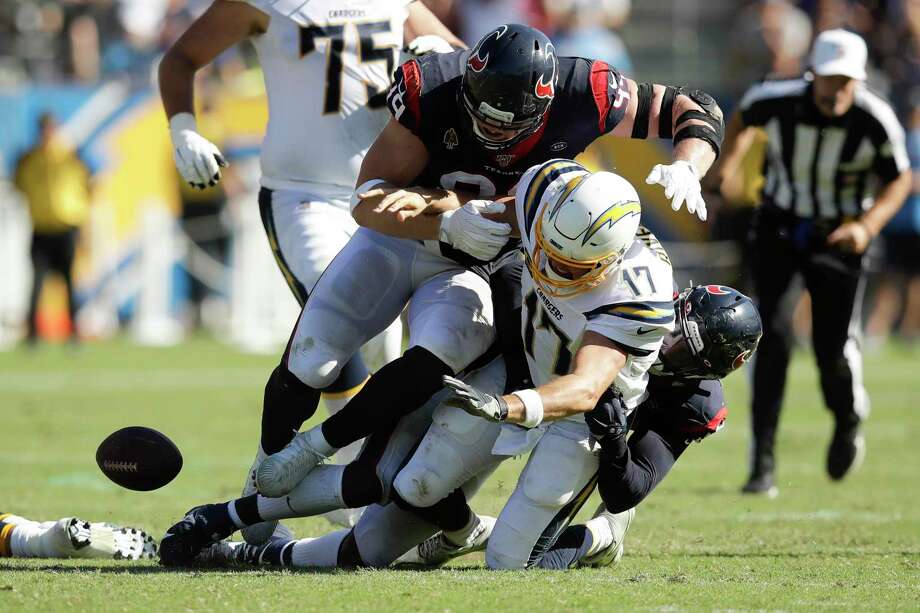 Back to the Texans. For the first time this season they actually played better football in the second half, and they needed it against the LA Chargers. The defense also stepped up big late to propel them to another victory.
Jadaveon who?
Time to get back to work making these picks. Only 15 games this week because the Jets and 49ers are on their bye week watching everybody else play. My picks will be in bold red print with the home team in CAPS. Mike's Week 4 picks will be here at this link.
Week 3 Results NFL Season Results
TransGriot 11-5 TransGriot 30-17-1
Mike 10-6 Mike 30-17-1
Thursday Night Game
PACKERS over Eagles
Sunday Early Games
TEXANS over Panthers
Titans over FALCONS
GIANTS over Washington
Chargers over DOLPHINS
COLTS over Raiders
Chiefs over LIONS
RAVENS over Browns
Patriots over BILLS
Sunday Afternoon Games
RAMS over Buccaneers
Seahawks over CARDINALS
BEARS over Vikings
Jaguars over BRONCOS
Sunday Night Game
Cowboys over SAINTS
Monday Night Game
STEELERS over Bengals