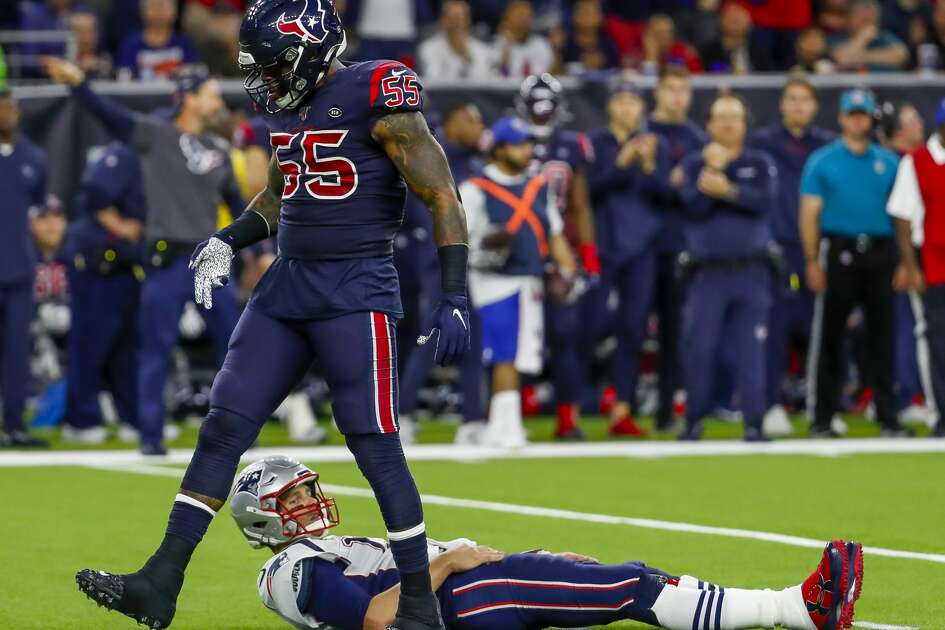 The Texans not only beat their long time nemesis the New England Cheatriots Patriots, it wasn't even close. Only the garbage time TD the Patriots scored made the score look closer than it actually was. But because of the long frustrating history of the Texans versus New England, went the wrong way on that pick.
I broke even in Week 13 thanks in large part to Seattle beating the Vikings.
But it's time to get to Week 14 of the season and redeem myself after breaking even by the skin of my teeth.
My picks this week are in bold red printwith Mike's Week 14 picks at this link.
Week 13 Results 2019 NFL Season Results
TransGriot 8-8 TransGriot 117-74-1
Mike 9-7 Mike 117-74-1
Thursday Night Game
Cowboys over BEARS
Sunday Early Games
TEXANS over Broncos
FALCONS over Panthers
Colts over BUCCANEERS
JETS over Dolphins
SAINTS over 49ers
VIKINGS over Lions
Ravens over BILLS
BROWNS over Bengals
PACKERS over Redskins
Sunday Afternoon Games
Chargers over JAGUARS
Steelers over CARDINALS
Titans over RAIDERS
Chiefs over PATRIOTS
Sunday Night Game
Seahawks over RAMS
Monday Night Game
EAGLES or Giants