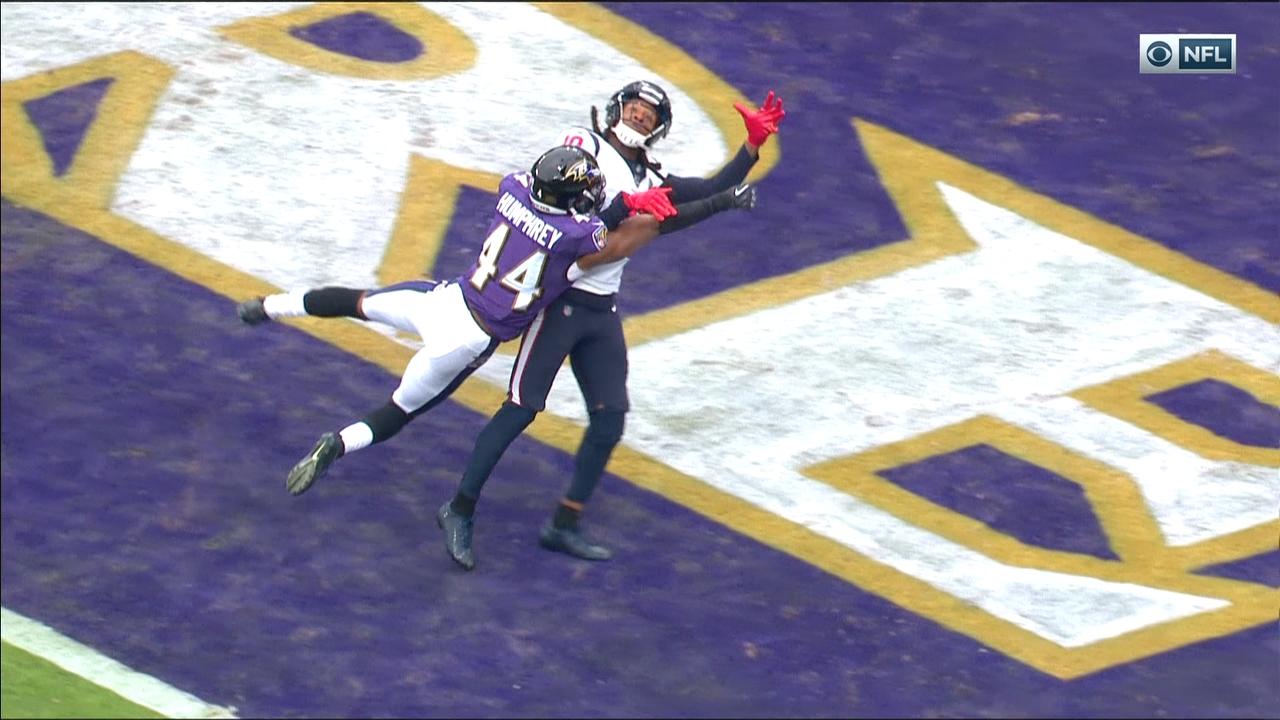 Rebounded after an awful Week 11 to have a 10 win week. Unfortunately for me Mr Watts had a better one.
I wasn't the only one who had a bad week. Texans went up to Baltimore after their bye week and got spanked 41-7 . Speaking of azzes that need to be kicked, how about the official who missed an obvious to everyone watching it blatant defensive pass interference call in the end zone on a 4th and 2 play to Deandre Hopkins in the first quarter of a then 0-0 game that probably changed the course of it.
NFL, how about growing some cojones and reversing obvious pass interference calls since it's obvious the refs aren't doing their damned jobs? This is the second time this season the Texans have been screwed by a bad call.
Now they have a must win game against the Colts on Thursday night. Maybe they'll be pissed off enough to snap the three game losing streak against Indy.
Let's get to Week 12. Cardinals, Chiefs, Chargers and Vikings on their bye week My picks in bold red print with home team in CAPS. Mike's picks at this link.
Week 11 Results 2019 NFL Season Record
TransGriot 10-4 TransGriot 99-62-1
Mike 12-2 Mike 98-63-1
Thursday Night Game
TEXANS over Colts
Sunday Early Games|
BILLS over Broncos
Giants over BEARS
Steelers over BENGALS
BROWNS over Dolphins
FALCONS over Buccaneers
SAINTS over Panthers
Seahawksover EAGLES
Lions over WASHINGTON
Raiders over JETS
Sunday Afternoon Games
TITANS over Jaguars
PATRIOTS over Cowboys
Sunday Night Game
Packers over 49ERS
Monday Night Game
Ravens over RAMS