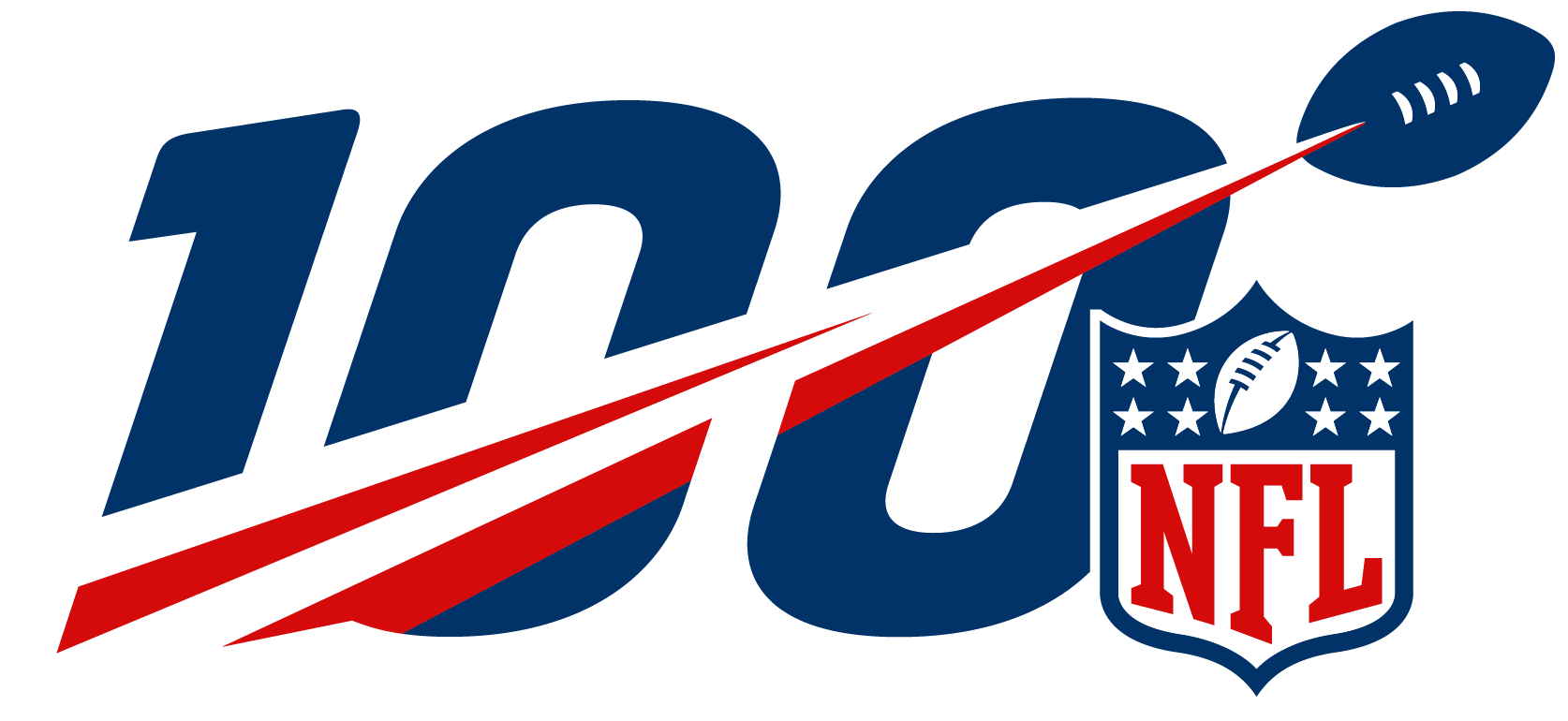 It's that time again. With the flipping of the calendar page to September, it means that once again I'm going to be battling Michael Watts for NFL punditry supremacy.
This year also marks the NFL's 100th season, and I want to celebrate that by taking my punditry title back.
Over the next 17 weeks defending champion Mr Watts and I will battle under these rules.
We pick the winners of each week's NFL gamed with no spread. Person with the best record at the end of the regular season will be the champ. Picks need to be posted on our blogs before the kickoff of the first NFL game of that week. Any game not selected by kickoff time of that game will be counted as a loss for that person. Tie games will be counted as a tie on that person's cumulative season record.
The road to reclaiming my NFL punditry throne starts today.
Week 1 is always the hardest one because of the changes in everyone's rosters due to retirements, free agency, the draft and trades. Some teams got better, some got worse, some will basically be the same. Some teams will suffer a plague of injuries that will wreck their season before it even gets started, and some teams that made the playoffs last year will find themselves on the outside looking in when January 2020 rolls around.
Let's get ready to rumble!
16 games to pick because all 32 NFL teams will be busy on this opening weekend. Mike's picks will be at this link. My picks will be in bold red print this year with home team in CAPS
2018 Final NFL Standings
TransGriot 158-95-2
*Mike 164-90-2
Thursday Night Game
BEARS over Packers
Sunday Early Games
Rams over PANTHERS
EAGLES over Washington
Bills over JETS
Falcons over VIKINGS
Ravens over DOLPHINS
Chiefs over JAGUARS
BROWNS over Titans
Sunday Afternoon Games
CHARGERSover Colts
SEAHAWKS over Bengals
BUCCANEERS over 49ers
COWBOYS over Giants
Lions over CARDINALS
Sunday Night Game
PATRIOTS over Steelers
Monday Night Games
SAINTS over Texans
Broncos over RAIDERS