It has been four years since we last had a municipal election, and that 2015 Houston municipal one was a painful and conflicting emotion inducing one for many of us in the Houston TBLGQ community.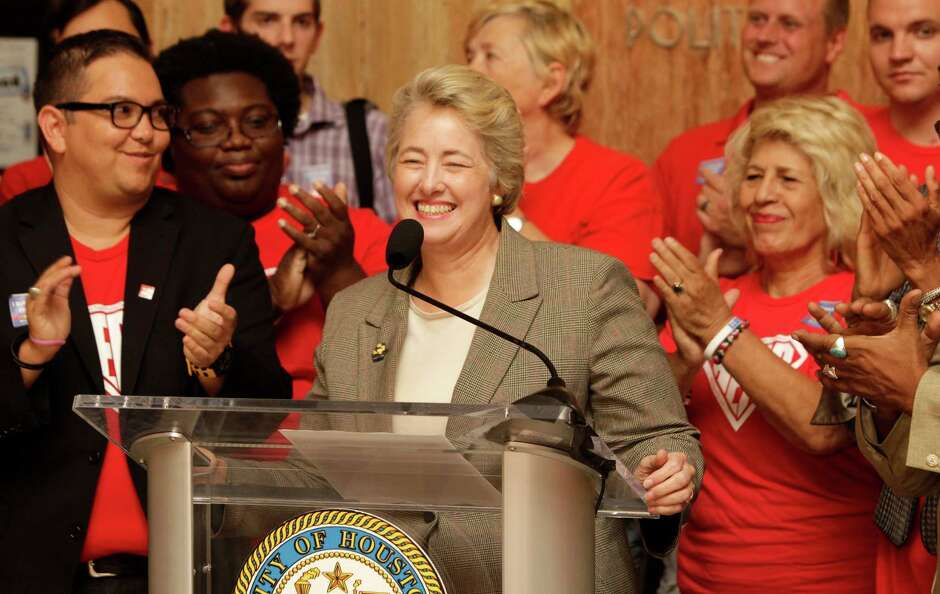 While we were pleased to see Sylvester Turner survive and advance to a December runoff against Bill King to determine who would succeed term limited Mayor Annise Parker, what we weren't happy about was our HERO nondiscrimination ordinance being recalled after a shady and transphobic GOP fueled campaign and human rights malpractice by the Houston Unites coalition defending the ordinance.
The proposition that did pass in 2015 was one that changed the terms for the mayor, city council and controller to ta maximum of two four year terms instead of the previous maximum of three two year terms.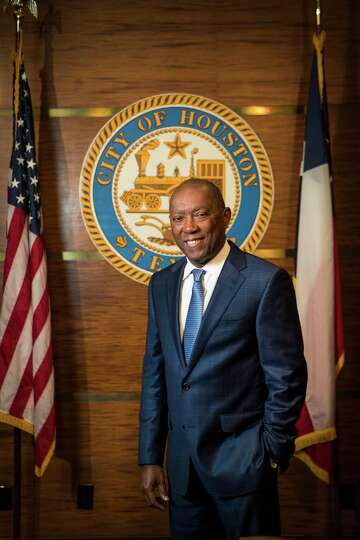 We're finally here and it's Election Day in H-town! We have many candidates running for City Council and several challenging Mayor Turner's reelection bid, and one blast from the GOP past in Orlando Sanchez. He's back, and this time he's challenging Controller Chris Brown.
A Republican has not sat in the Houston mayor's chair at The Horseshoe in over 40 years and the Harris County GOP is big mad about it. The blue tsunami last year that swept them out of power in the county courthouse, county government and Harris County Commissioners Court only added to their pissivity and desperation to get any kind of representation in the soon to be third largest city and third largest county in the nation.
Polls are open from 7 AM to 7 PM CST, and in a new twist, if you're a Harris County resident, you can vote at any of 750 polling locations inside the county.
Blue Elections have positive consequences.
If you're still wondering who to vote for, here are my 2019 TransGriot municipal endorsements to help you make up your mind.
But if you didn't take the time to take advantage of early voting, please take the opportunity to do so today, because voting is 100% more effective than complaining on the Internet that these politicians aren't doing anything. .