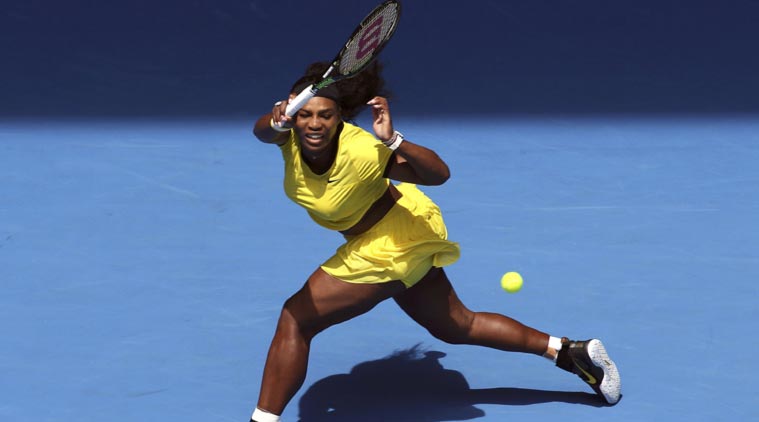 In a few hours we'll find out if Serena Williams will earn her seventh Australian Open title and 22nd Grand Slam title win in her illustrious career.
That Aussie Open women's final will start at 2 AM CST.
She punched her ticket to this Australian Open final by taking out fourth seeded Agnieszka Radwanska of Poland for the ninth time in straight sets 6-0, 6-4. She not only bumped her record against Radwanska to a spotless 9-0. she continued her impressive march through this Aussie Open women's field.
For the first time in her career, she has made it to an Australian Open final without dropping a set along the way.
Serena's reward or doing so will be to face Germany's Angelique Kerber, the 28 year old lefthander who idolized Steffi Graf growing up, and who will be standing in the way of Serena trying to tie her idol for Grand Slam title wins. Kerber is also the first German player in 20 years to reach a Grand Slam final since you know who.
The seventh seeded Kerber knocked off #14 seeded Victoria Azarenka 6-3, 7-5 in the quarters and surprise semifinalist Johanna Konta 7-5. 6-2 in straight sets to get to her first ever Grand Slam final, and says she relishes the challenge of taking on the world's number one player.
We'll see if she feels the same way in a few hours. Go get her Serena!