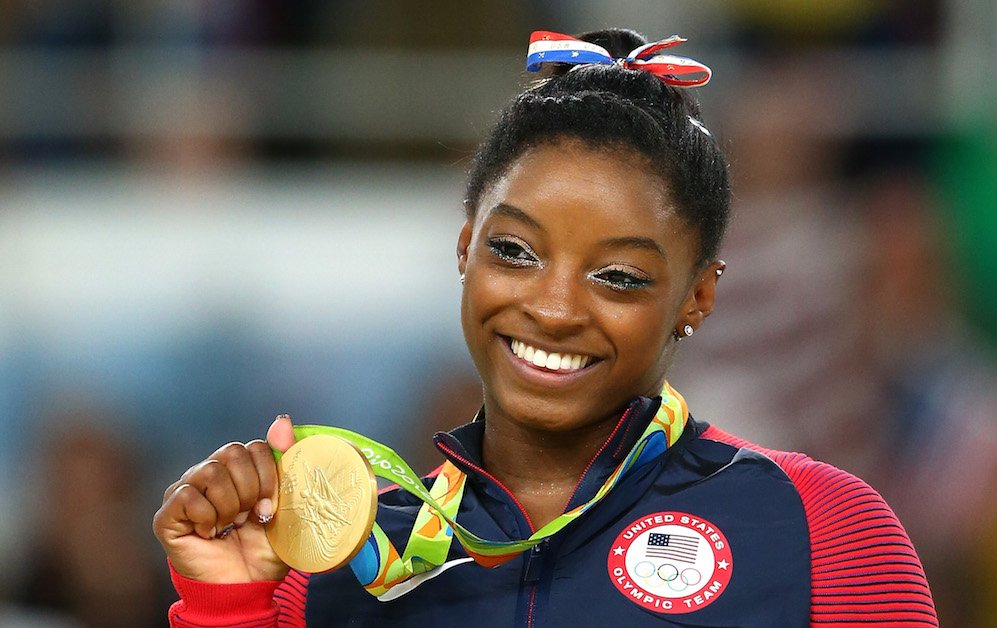 The 2016 Rio Olympic Games are coming to a close today, and far from Donald Trump's loud and wrong assertion that the USA doesn't win anymore, that's all Team USA in all its diverse glory has been doing since the Games kicked off August 6 .
In many cases, they were historic wins in several sports like our first ever medals in the triathlon, or first medals of of any color in many sports in decades.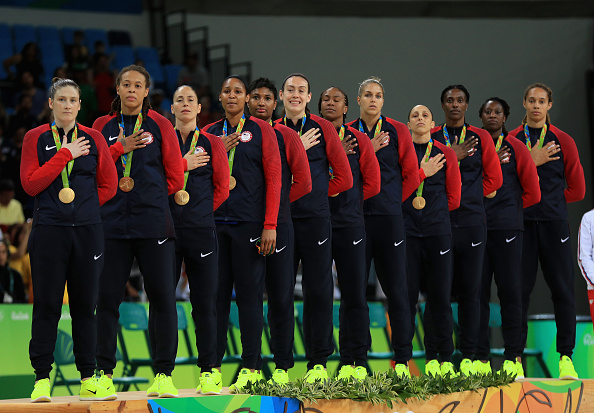 Team USA led all nations with 121 medals won, and 46 of them were gold. The rest of the top five nations in the 2016 Rio Olympic medal count were Great Britain (27 golds, 67 medals). China (26 golds, 70 medals) , Russia (19 golds, 56 total), and Germany (17 golds, 42 medals).
The closing ceremonies will happen starting at 7 PM CDT, and Simone Biles will be leading Team USA into the Maracana stadium as our flag bearer. She's the first gymnast to be given that honor.
But after watching the competition in Rio play out over the last two weeks, I'm always sad when I see the Olympic flag come down from the flagpole where it has proudly flapped during the Games, get marched out of the stadium and the Olympic flame get extinguished.
This was also an interesting Olympics for me because I was in Washington DC when the opening ceremonies happened, watching some events from Chautauqua, and now back home in Houston for the closing ceremonies.
Fortunately because since 1992 the winter and summer Games are no longer contested in the same year, won't have to wait too long until Olympic sporting action happens again in just two short years in Pyeongchang, South Korea.
The next summer games are in Tokyo, and will be interesting to see what happens for the Team USA Olympians that gather to compete four years from now in the Land of the Rising Sun.