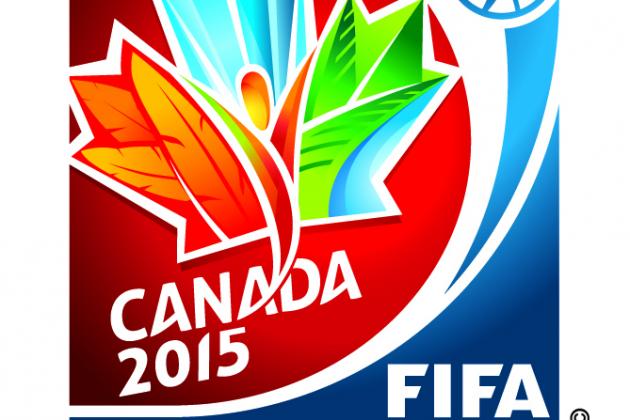 This is the month that women's soccer fans have been waiting for since the last World Cup in Germany ended with Japan taking the title home after winning the final over the USA in a shootout.
The 2015 Women's World Cup will start today and run until July 5 north of the border with the host Canadians taking on China later today in Edmonton.
This tournament has an expanded field of 24 nations, and the FIFA number two ranked Team USA will be seeking their third title and first since 1999. Germany after the heartbreak of losing on their home soil to Japan in the quarterfinals, will not only come into this tournament ranked number one, but will also be seeking to take the trophy back home for a record third time as well.
The host Canadians after not winning a game in the group stage in 2011, not only want to get to the knockout round, but play in the final in Vancouver.
Speaking of Team USA, their first Group D match will be played June 8 in Winnipeg against Australia. They will play Sweden on June 12 and finish up in Vancouver on June 16 against Nigeria.
Going to be fun to see how this month of women's soccer plays out, and it starts in a few hours.