Today starts the 14th annual Philadelphia Trans Health Conference, and once again something has come up that has prevented me from attending it..
Guess I'm going to have to go to last year's strategy of not planning on going, and then things will fall into place and I'll be at the Pennsylvania Convention Center for it.
Anyway, let me get over being bummed I'm not there for it and get back to reporting on the country's (and possibly the world's) largest trans themed conference with over 3000 attendees..
The welcoming ceremony for this year's conference kicks off at 8:45 AM EDT and as usual it will be packed with informative seminars over the next three days.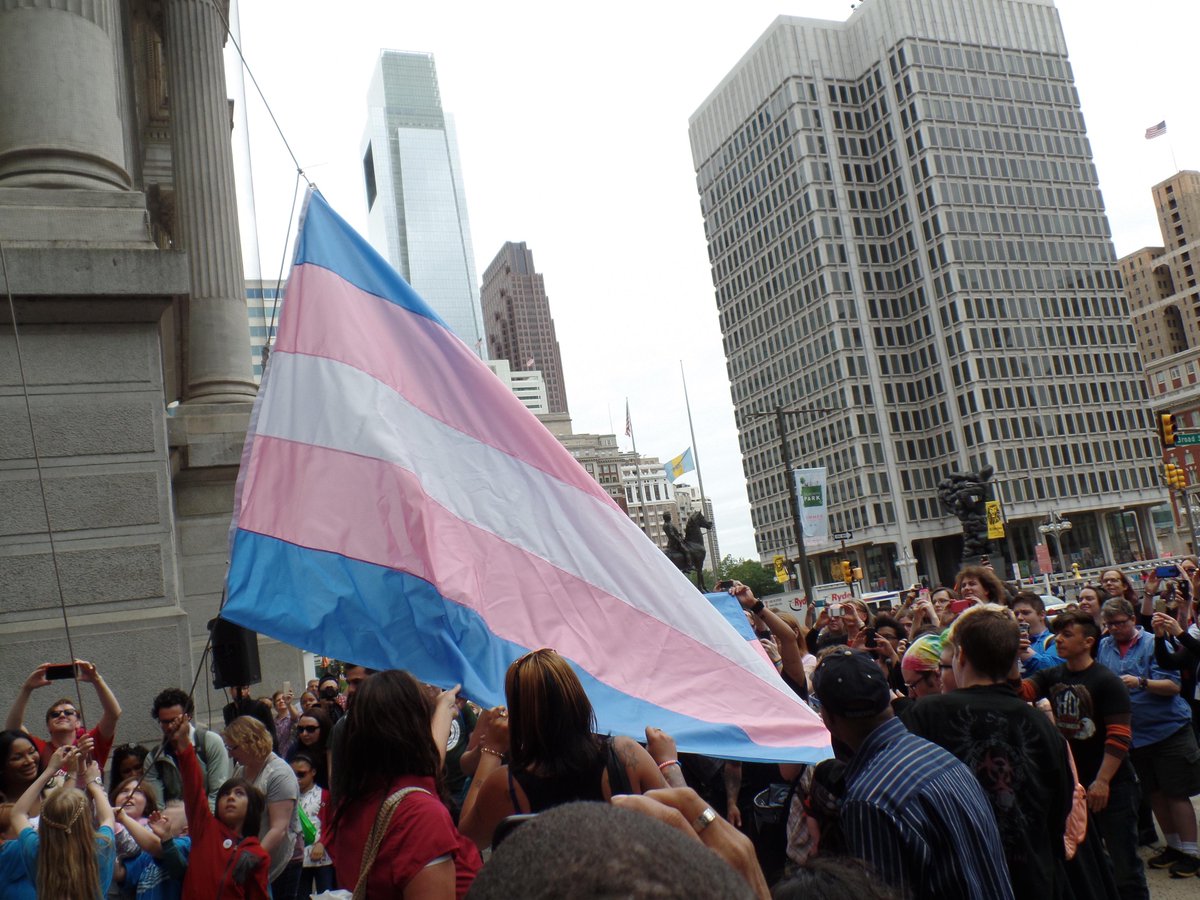 And the timing of it once again comes at an interesting moment for the trans community with all the media attention on trans issues post-Caitlyn Jenner reveal. The other thing I love about it is that the PTHC is blessed to have attendance and panels from trans people and leaders from around the world in addition to the professional tracks,.
And once again I'm missing it. I'm also going to miss the start of a new PTHC tradition, a trans flag raisingthat will fly at Philadelphia City Hall for the duration of the event.form June 4-6
The keynote speakers for this year's edition of the PTHC will be Tiq Milan this afternoon at 1 PM EDT and Trudie Jackson on Friday. Turner Stulting and Peter Fair will be the youth speakers on Thursday and Friday.
So for those of you in the City of Brotherly Love and Sisterly Affection, have a cheesesteak for me and enjoy the next three days at this year's edition if the PTHC.